Say Goodbye to the Clutter


Of Excel Sheets & Inaccurate Employee Tax Calculations.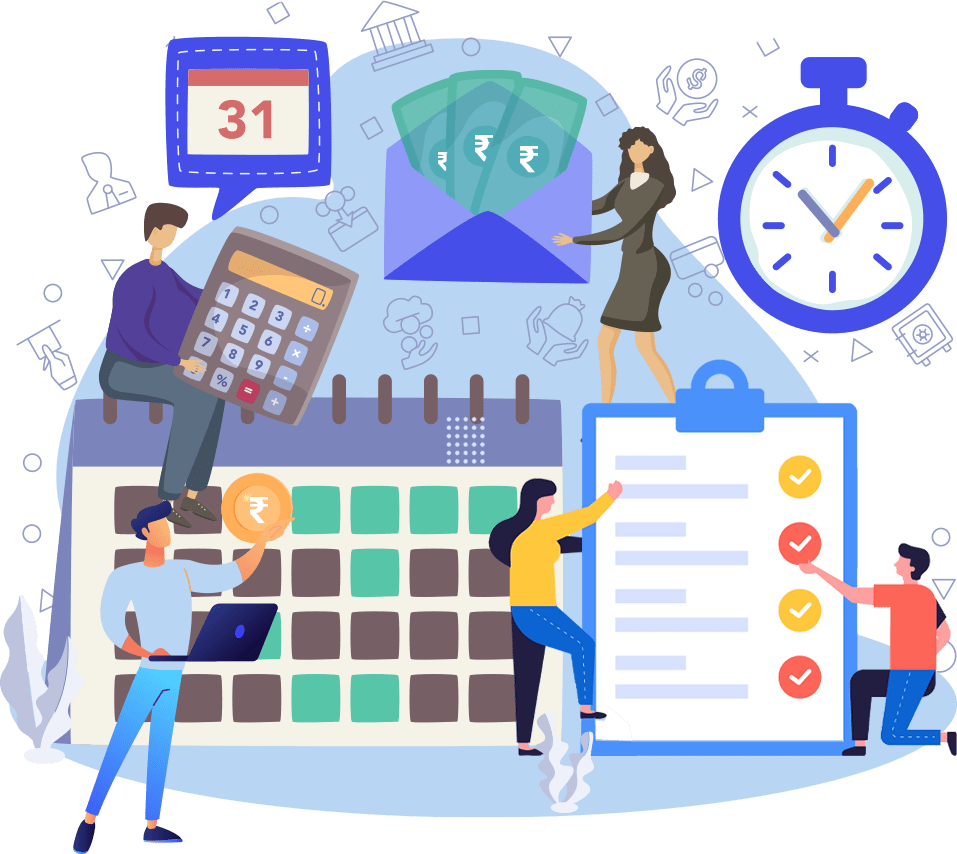 Payroll Processing with ConfluxHR's advanced payroll software systems is Accurate and Thorough. Our Payroll Management Module, integrated within the software, has you covered for any aspect of the payroll cycle.
Our software for Payroll Management gives you complete control over your payroll process rather than just individual steps.
Countless Salary Component Addition
FnF Settlement Capabilities
Bring in Automatic Paycheck Generation


And Experience a Stress-free Payroll Cycle
TDS Compliant Payroll Processing


With Just a Single Click!
Our Payroll System Software is clearly in the lead in Payroll Management, outpacing everyone else in the field.
Let's examine the characteristics that make ConfluxHR the sole platform you should consider using for payroll processing.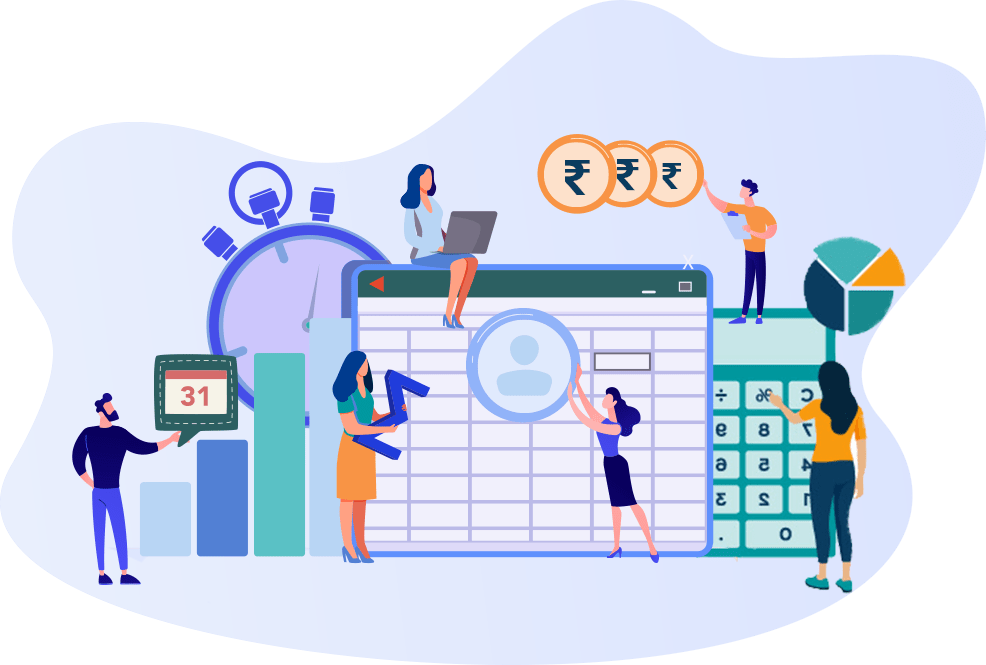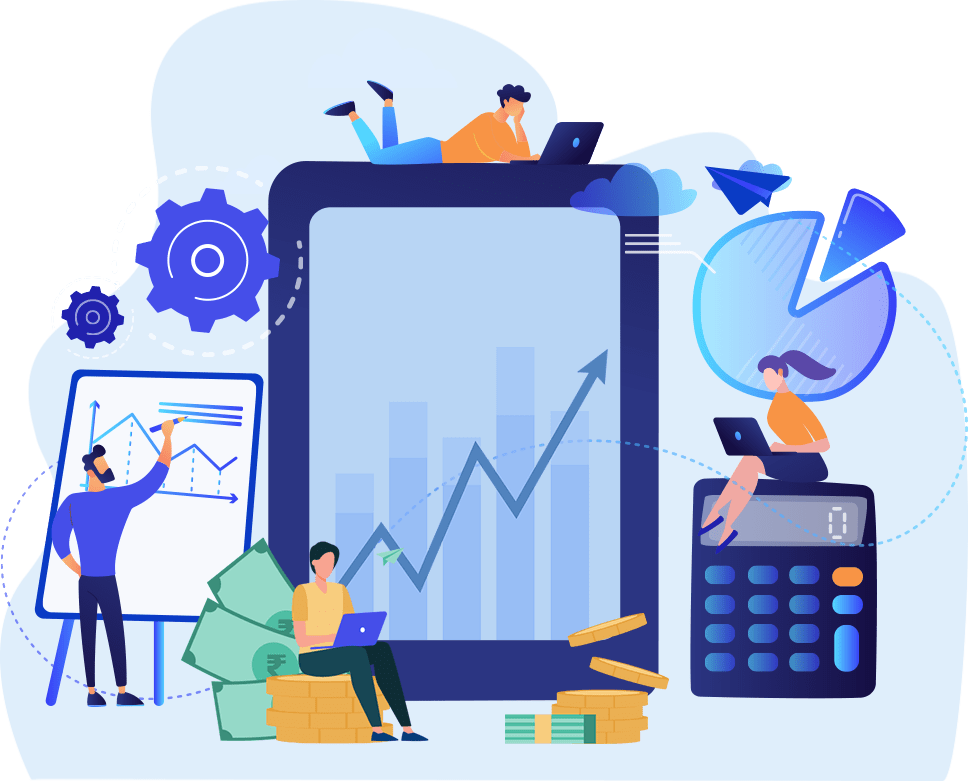 Lead the Game in Payroll Processing,


With Just a Few Clicks!
You now have the most significant, complete HRMS & Payroll Software Platform working for you, thanks to our payroll management solution. It aids in enhancing employee retention through increased satisfaction.
In addition, to top it all off, it creates a strong employer brand identity.
ConfluxHR is built on these four pillars of success!
Speed
Trust
Accuracy
Reliability
Seamless Employee Experience Management


With

Conflux

HR Employee Portal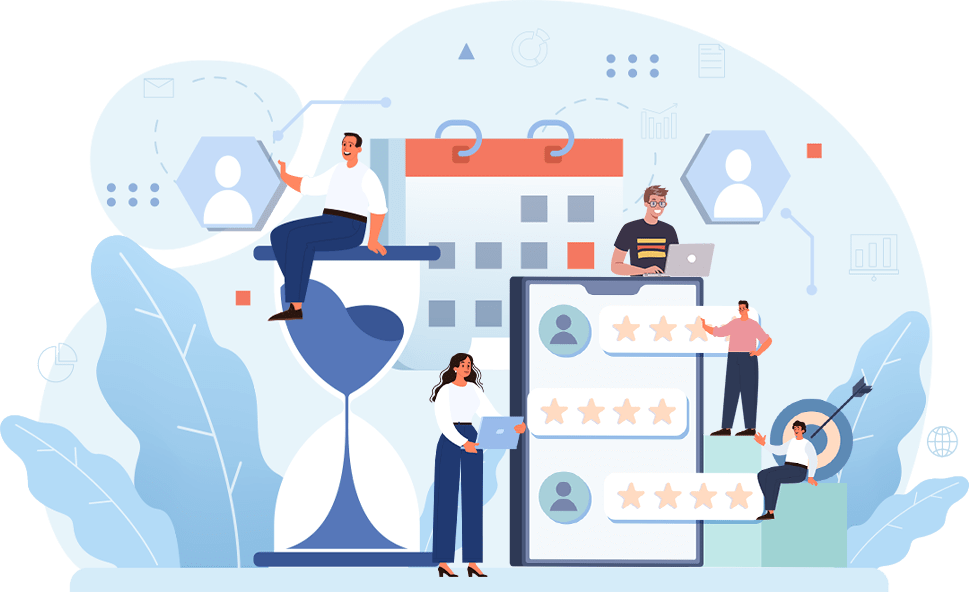 On signing up with our HRMS Payroll Software, you get the following benefits and cut down administrative work by over 70%:
Our Software Solution Offers Relevant Payroll Statistics


That Support You In Making Prompt and Precise Decisions
Advance Through
Time-consuming Payroll Processes
And Have It Processed Automatically!
Our Payroll Software for HR Management is
the Fortune Your Business Seeks!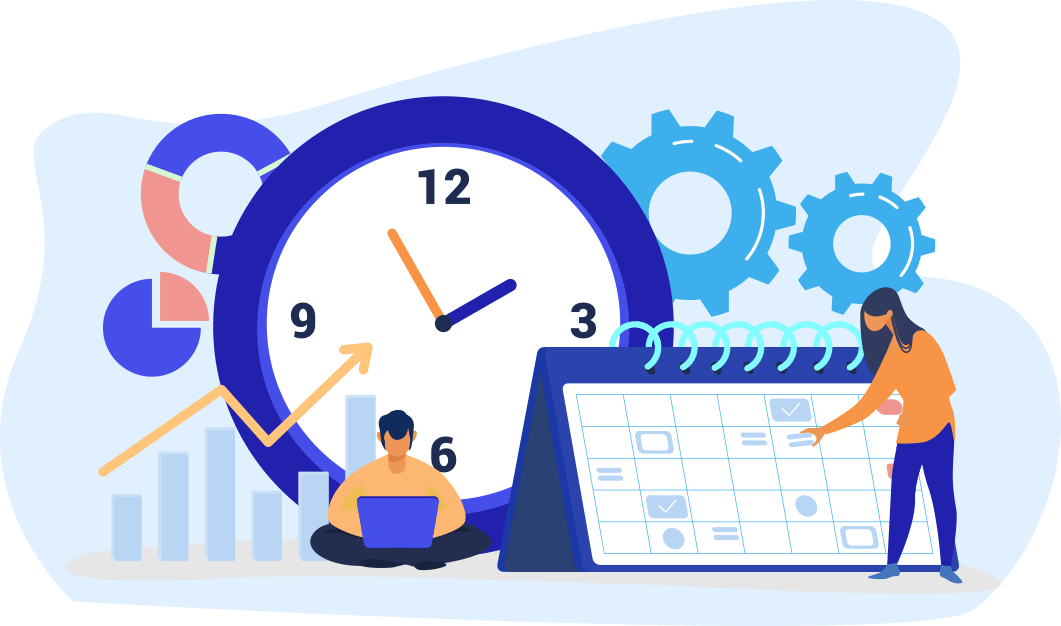 A Flexible Plan
That Grows With You
ConfluxHR enables you to manage your human resource more economically. Our Freemium Plan is equivalent to purchasing a premium package for start-ups, SMEs, and SMBs.
100
%
STATUTORY
COMPLIANCE

Do You Wish to Know How ConfluxHR Can Help Streamline Your Business?
Make The Most of
Automated Payroll Processing

 Capabilities of ConfluxHR

Here you will find a step-by-step tutorial on how to operate the best Payroll Software in India.
For more details, Visit Our Brief Guide to efficient Payroll management; to further understand our Payroll management module.