Facing Issues With Leave Management?


Consider it Solved With

Conflux

HR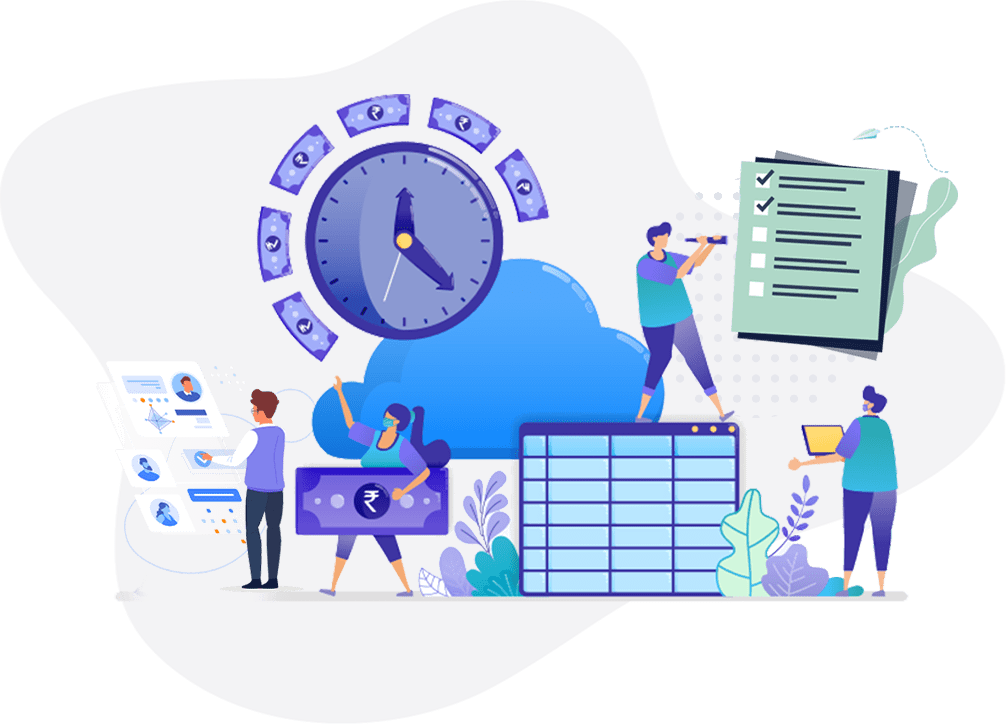 Implement Uniform Leave Protocols
Ensure Accurate Accounting for Leaves
Reduce Miscellaneous Expenses
Engage in Top-notch Employee Management
Leave Management is Like Breathing;


If You Don't Do it, You Suffer!
With a Leave Management Software, you can configure the following at ease to carry out a Smooth Leave Management process: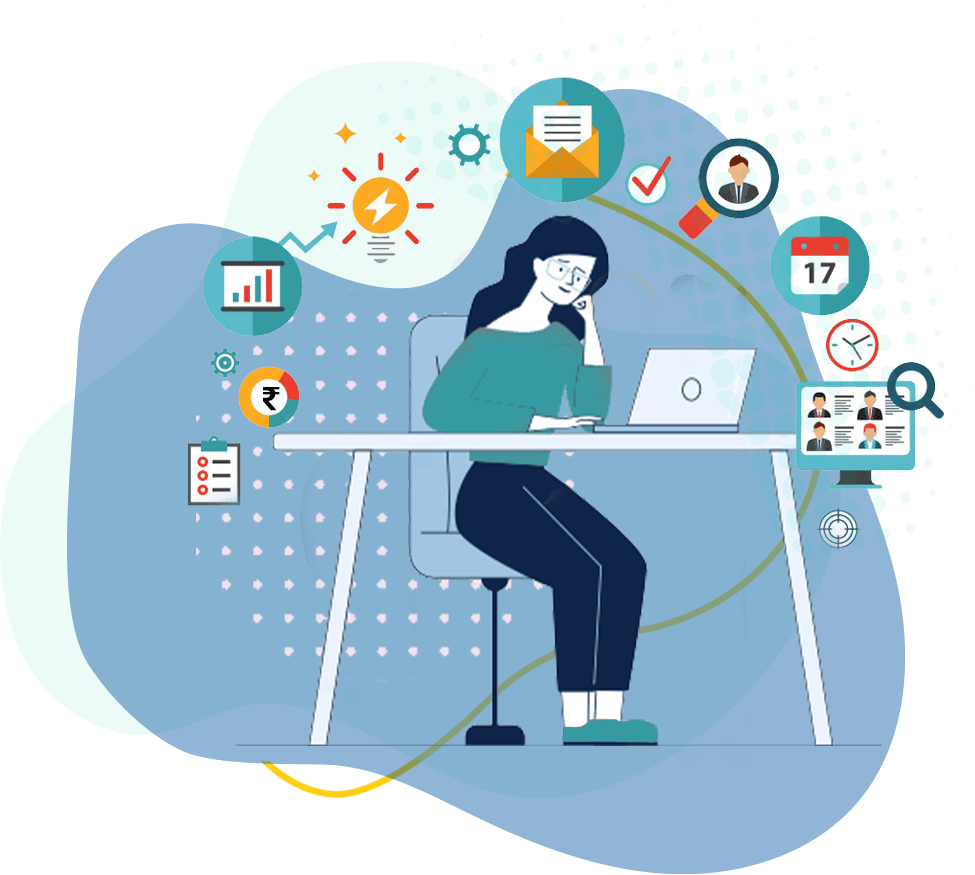 Leave Management:


Manage to Cherish or Leave It to Perish
Utilizing spreadsheets and emails for manual leave management eats up valuable time and resources.
Using a Leave Management Software, release the pressure on your HR personnel.
Make use of their time and talents for high-impact projects that will bring organizational change.
Employees are informed that they have choices when a need arises via a well-structured leave policy.
Our software solution provides a wide range of customizability options to streamline the Leave process for businesses.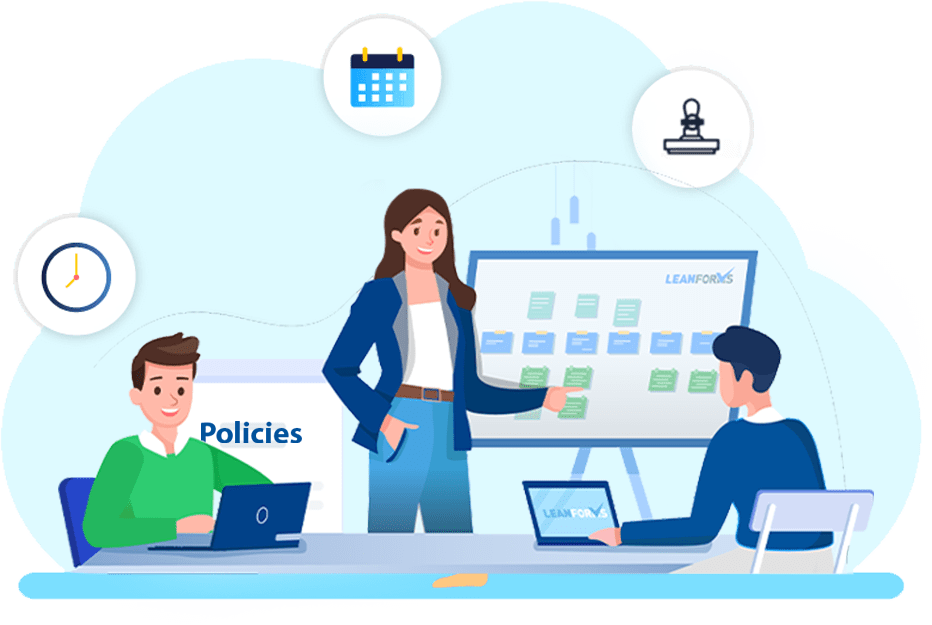 Avoid Employee Burnout
& Ensure Maximum Productivity
Ensure Statutory Compliance

In Leave Management


And Remain Compliant for Life

Conflux

HR Leaves it All on the Track!

Make statutory compliances relating to leave management simple.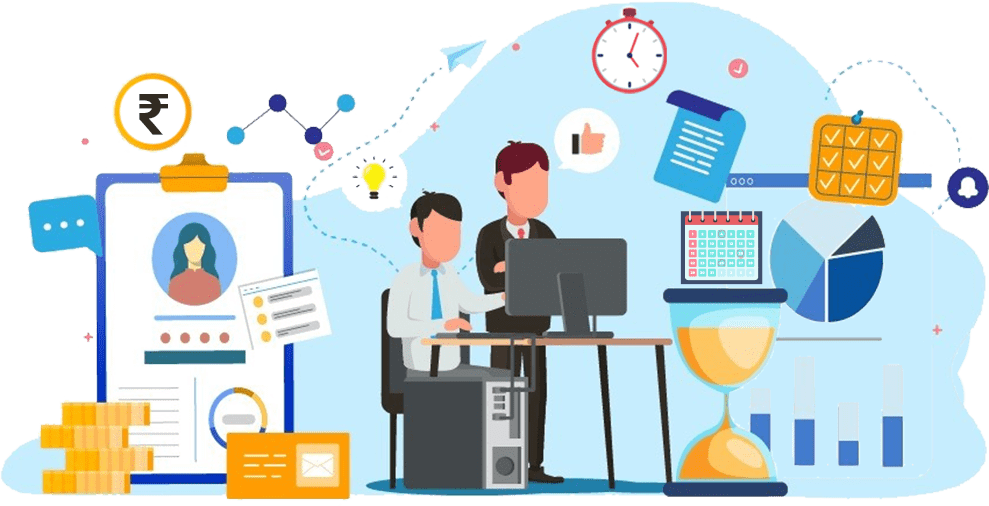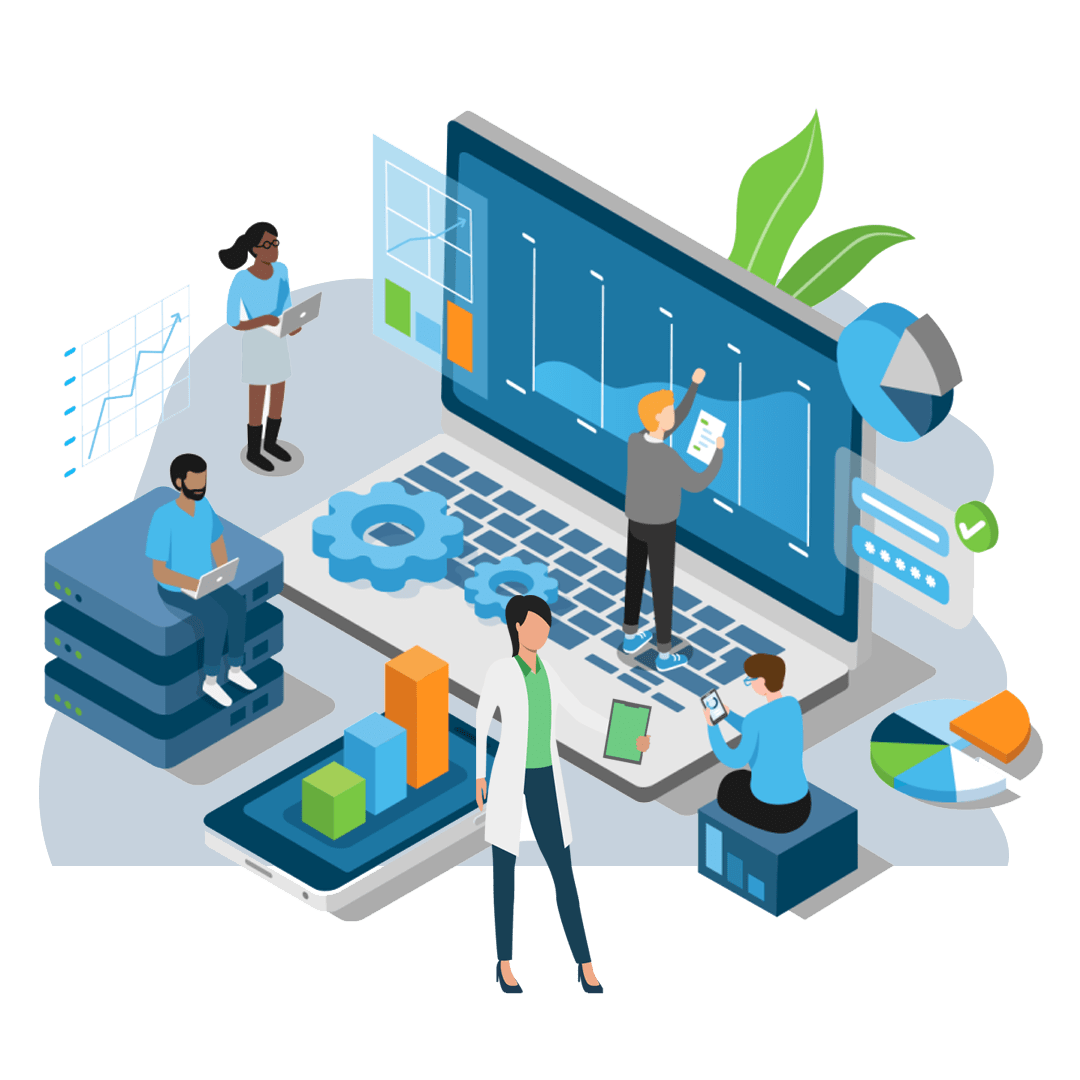 Data Analytics is the Future;


with

Conflux

HR, The Future is Now!

When analytics are used on employee leave data, they can disclose crucial business insights, influencing profitability and efficiency.
Leave the Management to Our Leave Management Software
Establish the leave regulations for your firm first; then, your work with ConfluxHR is complete. Our Leave Management Software handles the following things automatically: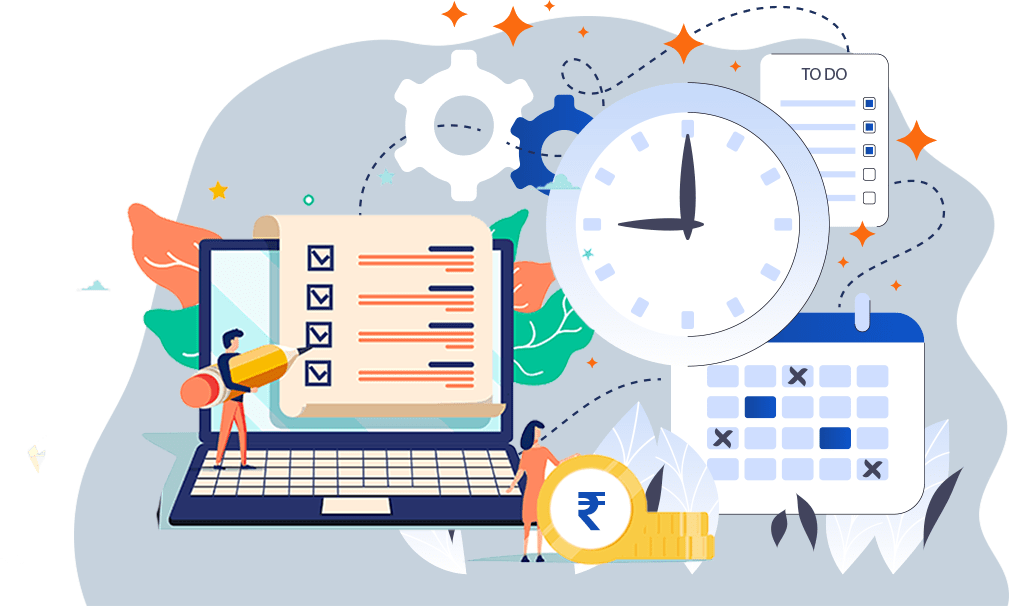 A Flexible Plan
That Grows With You
ConfluxHR enables you to manage your human resource more economically. Our Freemium Plan is equivalent to purchasing a premium package for start-ups, SMEs, and SMBs.
100
%
STATUTORY
COMPLIANCE

Do You Wish to Know How ConfluxHR Can Help Streamline Your Business?
Make The Most Leave Management Capabilities of ConfluxHR
Here you will find a step-by-step tutorial on how to operate the Best Leave Management Software.
For more details, Visit Our Brief Guide to efficient Leave management; to further understand our Leave management Software.