Help Your Employees to Help Yourself


Using Our Employee Self-service Module
Allow your employees to upload, maintain, and verify their personal information, tax information, pay slips, and other documents.
Enable seamless employee data management and offer an outstanding employee experience to your staff.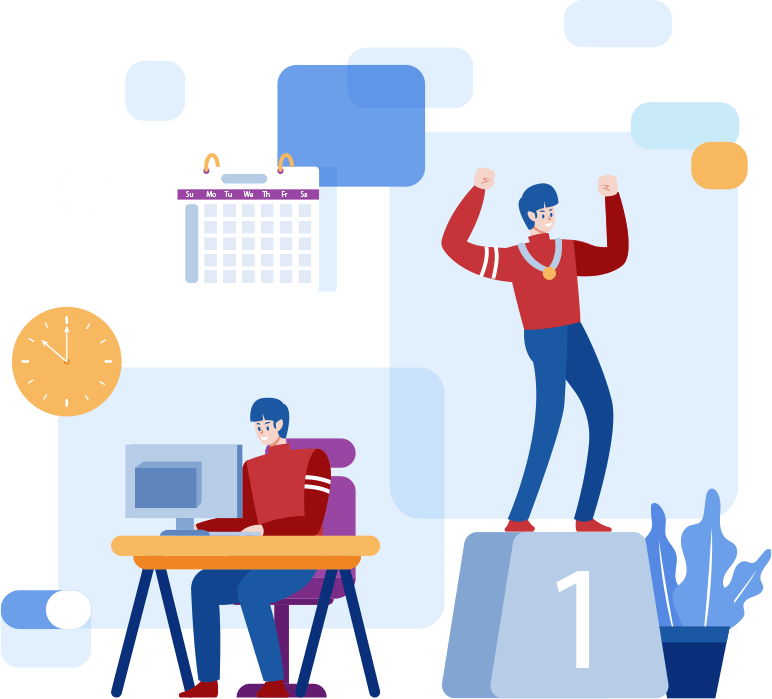 Let Your Employee Paint the Picture


While You Collect All Necessary Employee Data
The employee self-service module enables your staff to undertake a variety of tasks. It also serves well as a notice board, ensuring everyone is on the same page. It allows your personnel to perform the following functions:
Mark Attendance Digitally
Access Payslips, IT Forms and Others
Submit Proof of Investments
View Holiday Calendar, Apply for Leave, & Check Attendance
View/download Company Policies and Documents
Easy Reimbursement Claims Submission Process
Cut Down on Repetitive Manual Processes;


Cost-savings Will Follow With ESS
Manual, repetitive documentation labour frequently strips away the time and resources of an HR department. Our ESS module saves valuable hours and effort by quickly completing all standard HR tasks.
With ConfluxHR's Employee Self-service Module, you can do the following with just a single click:
Collect Onboarding Documents & Investment Declaration
Update Employee Information Without HR Intervention
Streamline Workflows Between Employees and Managers
Standardize Processes and Policy Enforcement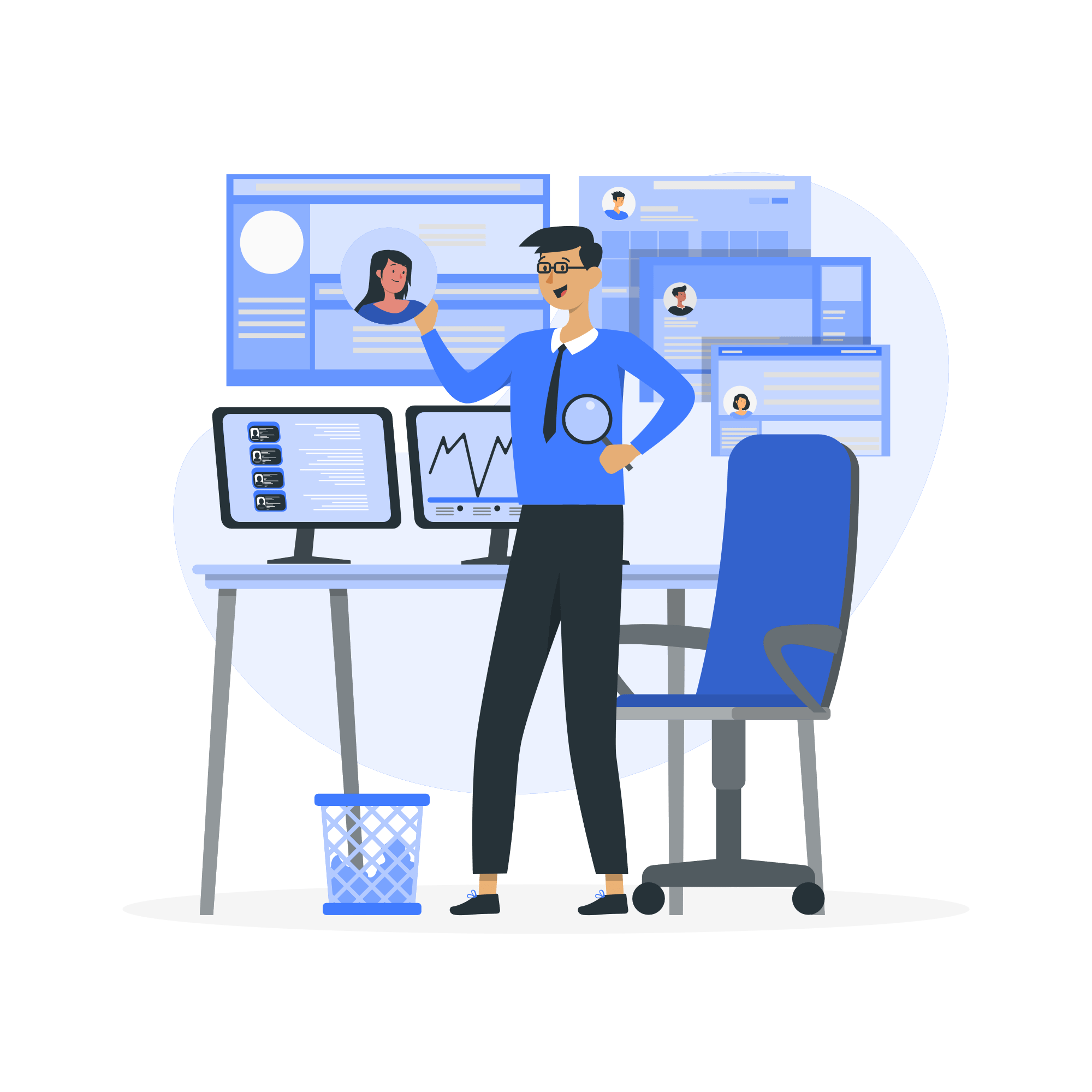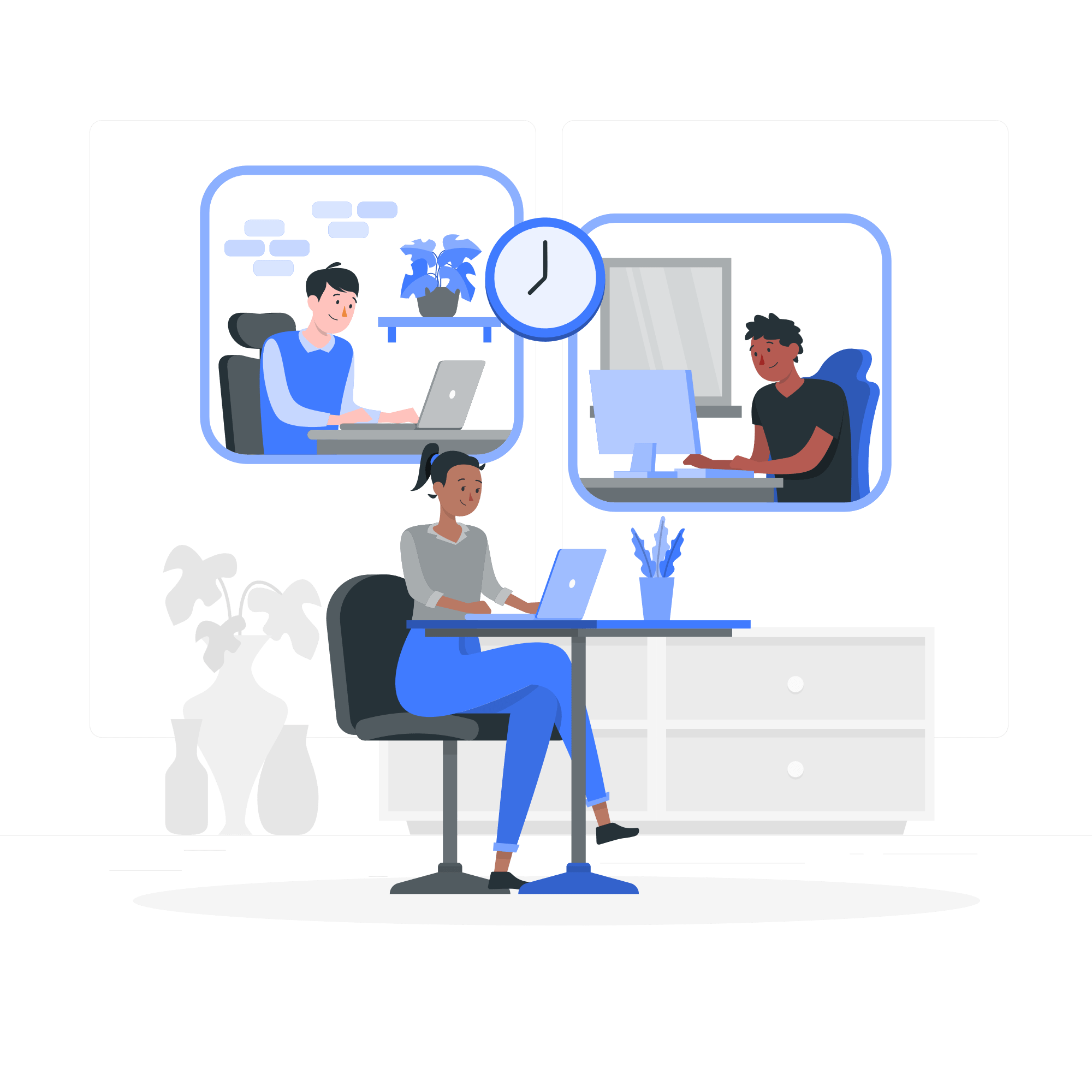 Put Your Employees in the Driver's Seat


& Open Doors to Seamless Employee Experience
With employee self-service capabilities, your employees can submit their details, apply for leave, log time and do a host of other actions. ConfluxHR's employee self-service module enables you to do the following:
Increase Transparency
Improve Communication
Enable Remote Access
Ensure Employee Engagement
Do You Wish to Know How ConfluxHR Can Help Streamline Your Business?