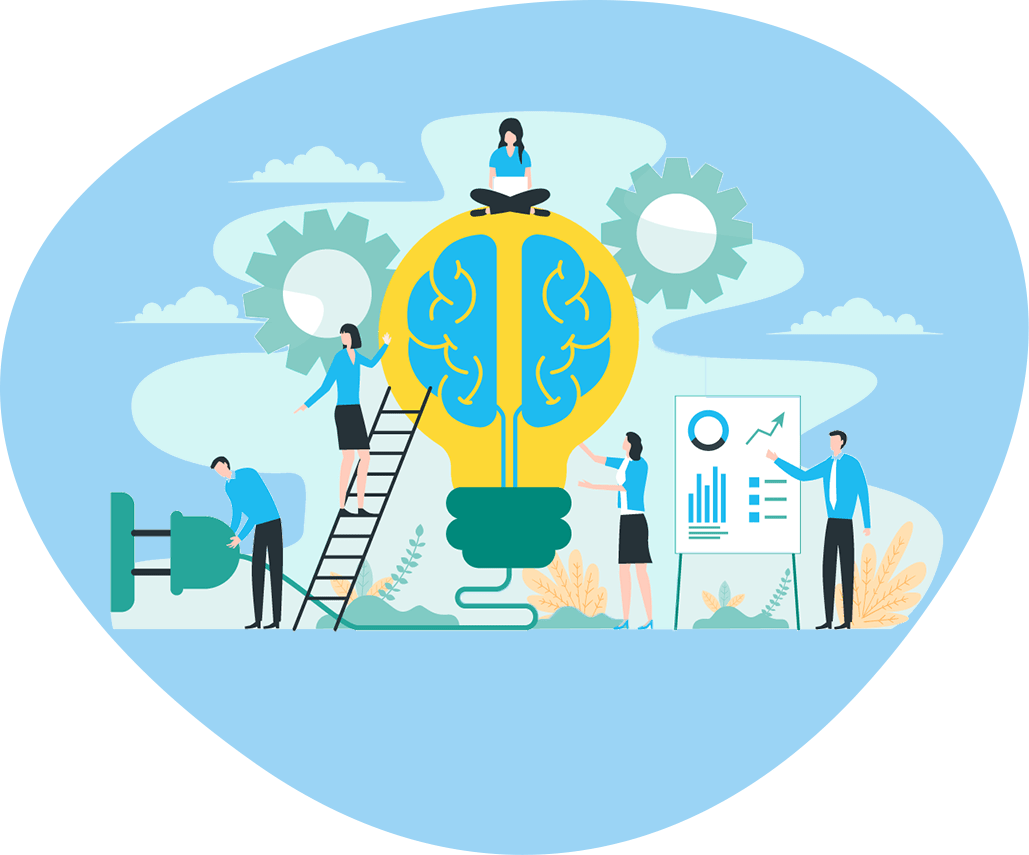 Automate the Complicated

Employee L&D Programmes
Continuous learning and development are vital for departments and individuals within a business. The purpose of L&D is to connect employee goals and performance with those of the organisation.
An organization's L&D department must identify skill gaps among individuals and teams before developing and delivering training to close such gaps.
With

Conflux

HR Automate Them All, Starting Today!
Enjoy Complete Control Over
The Learning and Development Procedures
of Your Organization!
Your HR manager can designate the subjects that training can be given on for each department or send a request to the team or department heads asking them to suggest training that should be given for their specific team or department, along with the priority of each activity.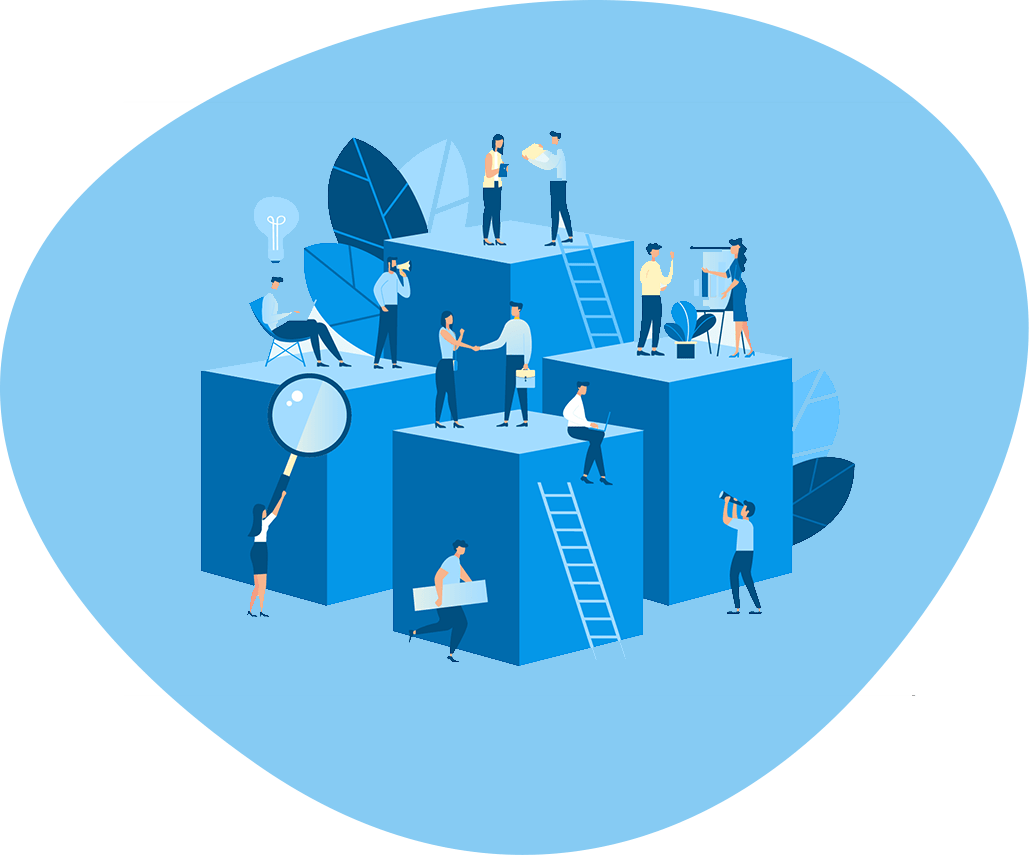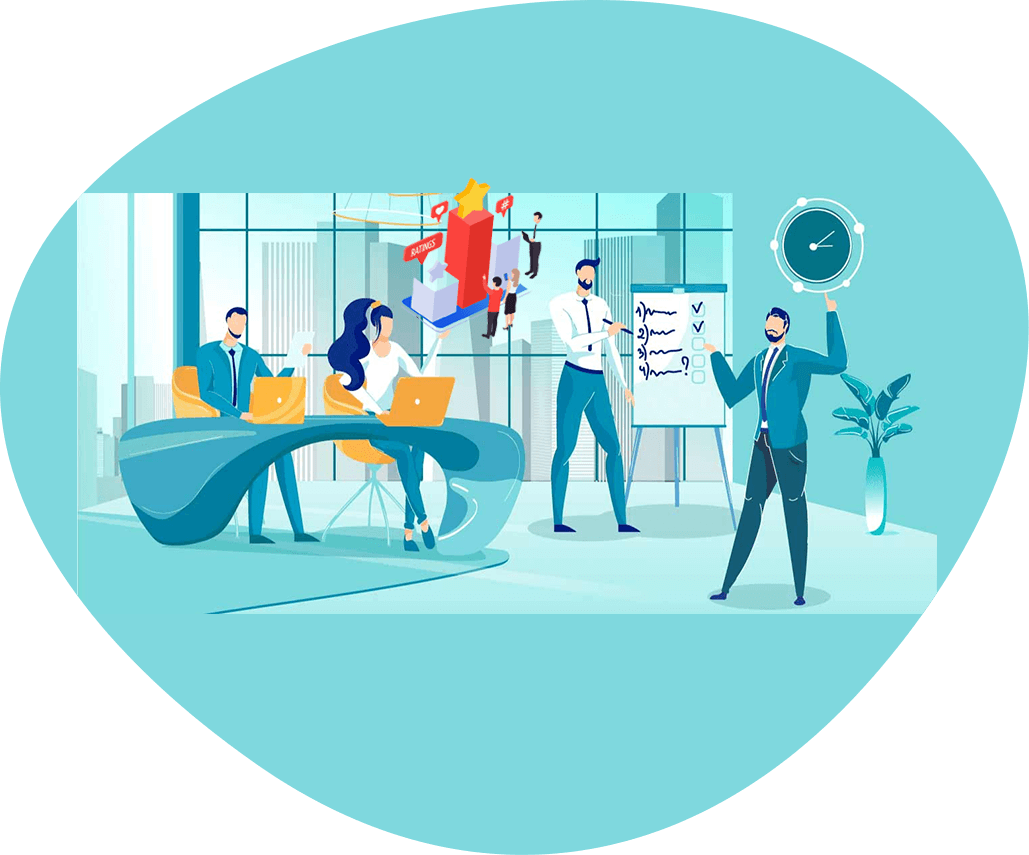 Plan – Schedule – Organize


Learning and Development Sessions

The HR manager can plan, schedule, and organize training sessions that all of an organization's departments share. Further, the manager can specify the training sessions for each department and organize and manage the complete training calendar.

Following thorough training, participants may provide feedback and assign a trainer rating.
Lead the Game in L&D Management,


Using

Conflux

HR

You now have the most significant, complete HR Platform working for you. Through ongoing learning and development initiatives, our HRM solution supports the improvement of staff abilities. On top of everything else, it develops a strong employer brand identity.
Our Learning and Development Module is built on these four pillars of success!
Speed
Trust
Accuracy
Reliability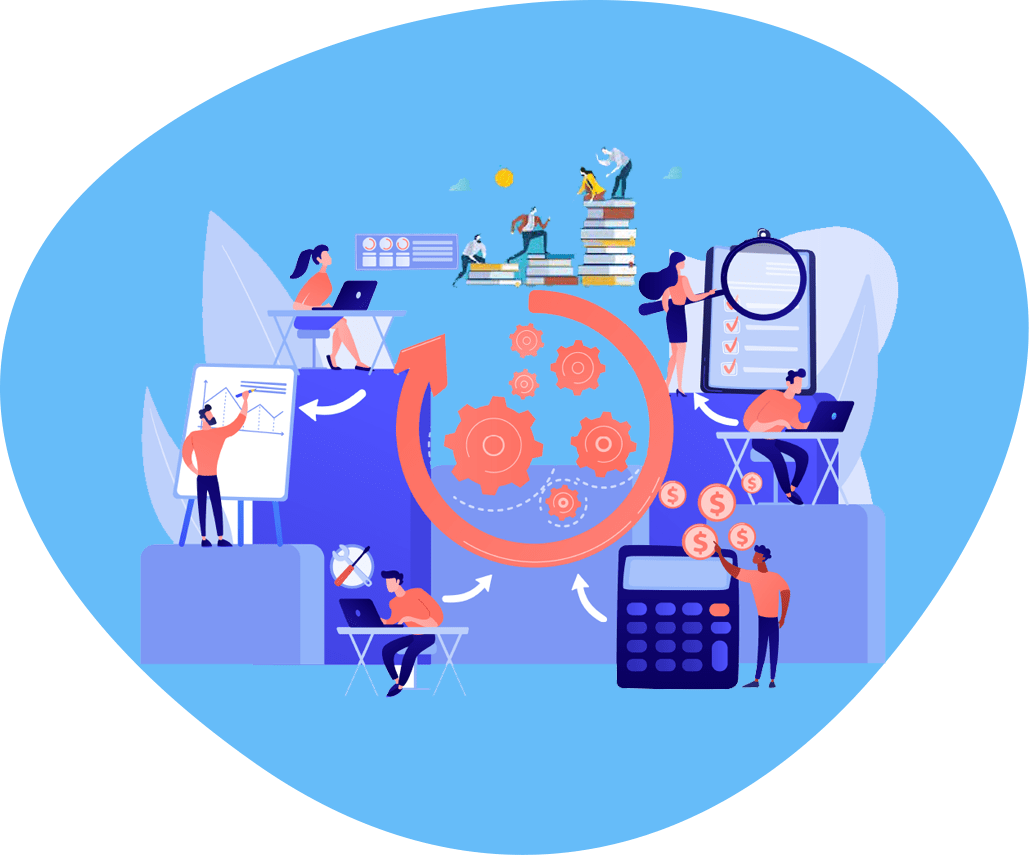 Everything You Need for Your Business
On a Budget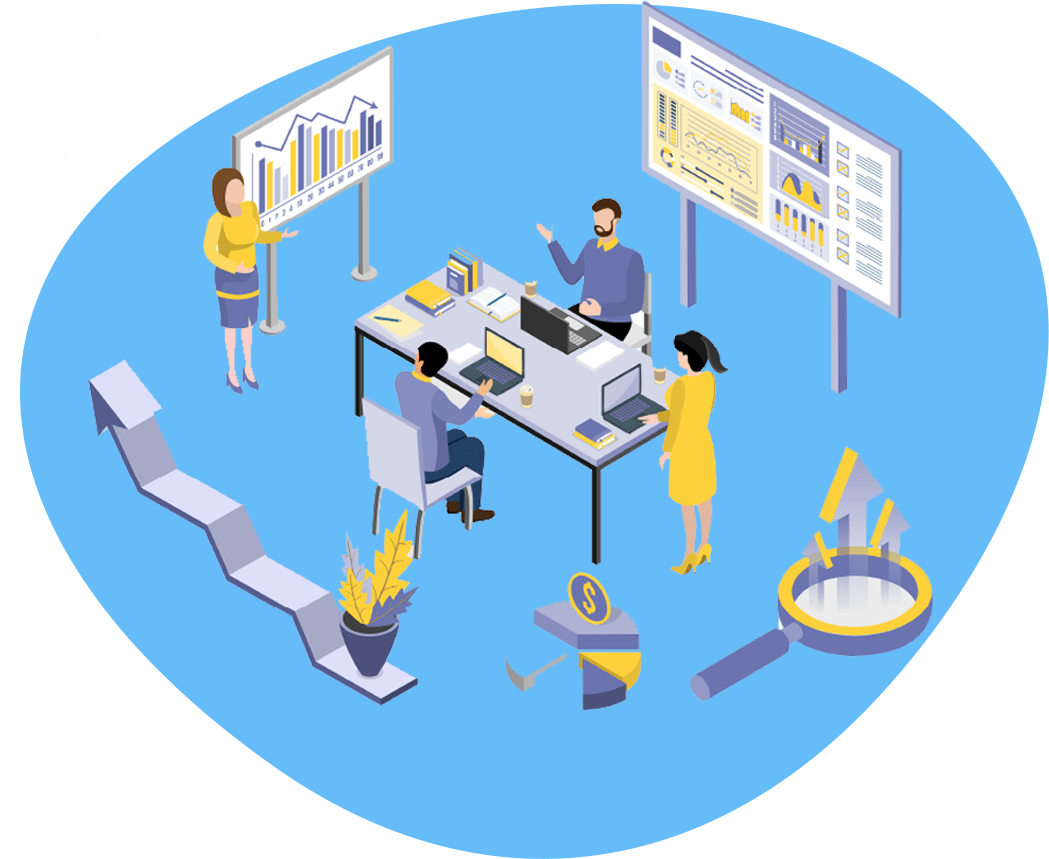 Do You Wish to

Unlock the True Potential of
Your Employees?
Our robust HRMS platform will help your business with the following:
Do You Wish to Know How ConfluxHR Can Help Streamline Your Business?
Make The Most of Your Learning and Development Module
Here you will find a step-by-step tutorial on how to operate the ConfluxHR L&D Management Module.
For more details, Visit Our Brief Guide to efficient L&D management; to further understand our Learning and Development management module.