Inspired by Purpose, Driven by Passion
Measure and Reward Only the Deserving
Effective individual/departmental performance management is critical for measuring and rewarding each employee's growth and achievements. ConfluxHR allows you to create employee goals and tasks and adequately monitor their performance.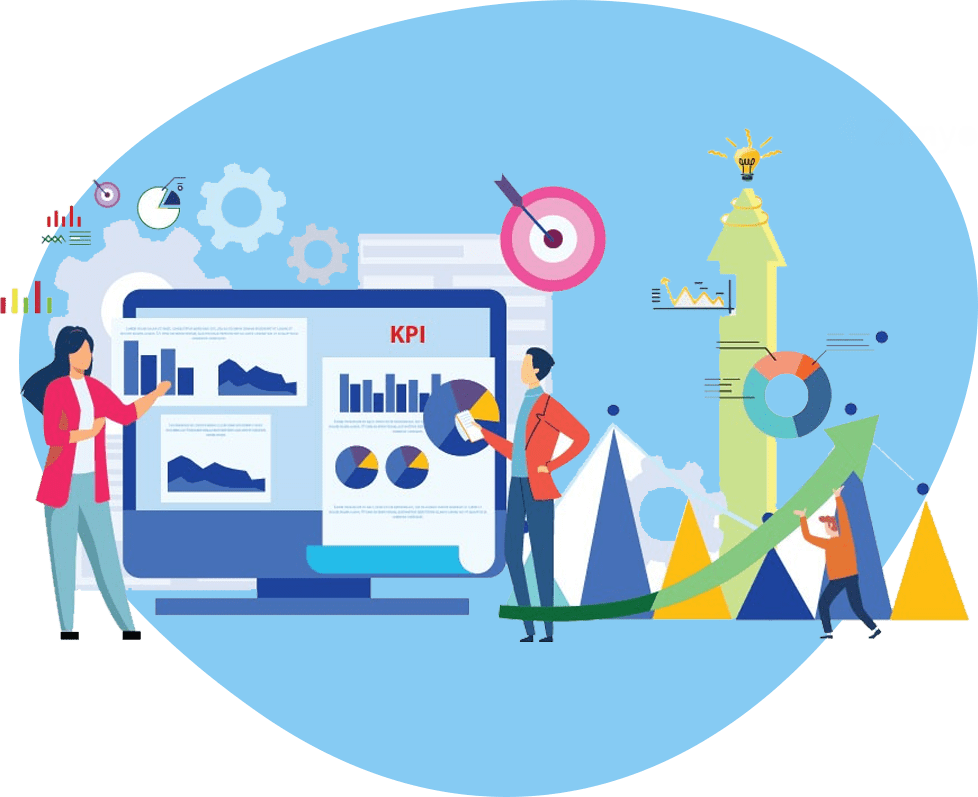 Smart Goals Encourage Productivity
Through Timely Reviews and Feedback for Staff
Set up KRAs, KPIs, and competencies
Implement 360-degree reviews
Continuously provide feedback to employees
For SMEs and Large Businesses,

ConfluxHR

Provides a Comprehensive Performance Management System
Obtain organizational and departmental objectives
Utilize end-to-end PMS software to carry out continuous appraisals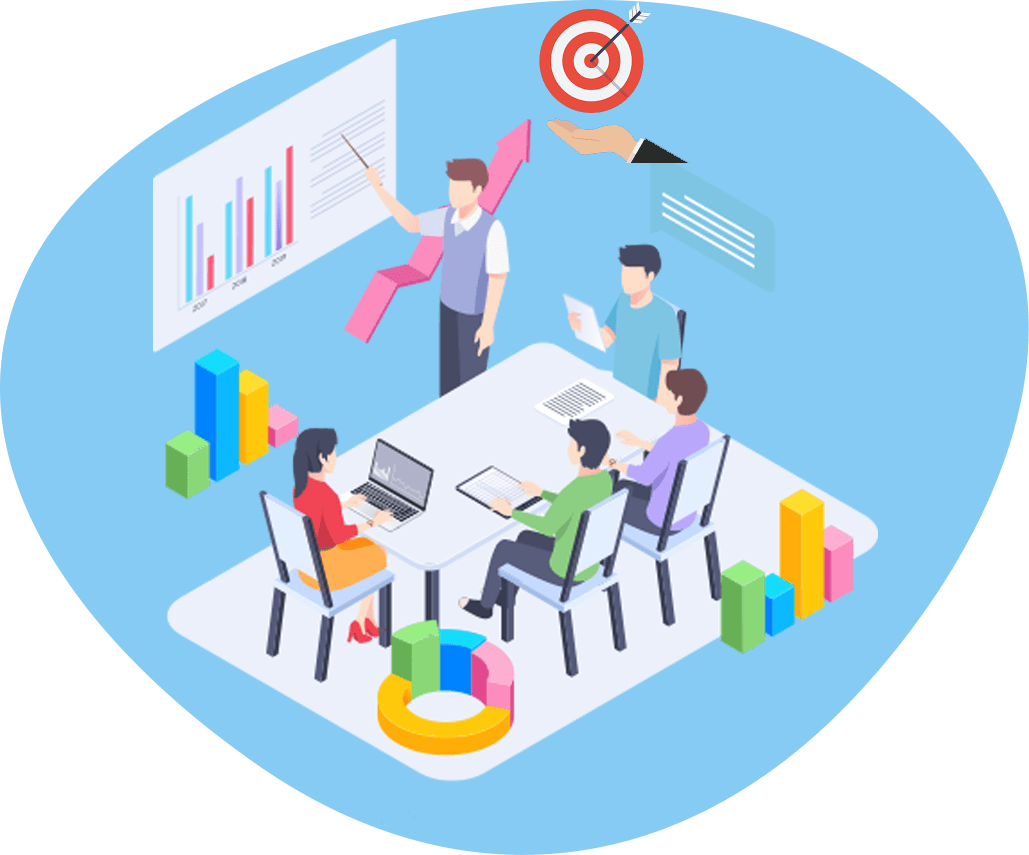 Are You Facing Problems While

Tracking Employee Performance?
Remove the need for human labor to ensure optimal performance management for your business.
Just leave it to our Performance Management Module!
Establish and assign KRA, KPI, and competencies.
Set goals and create a review cycle that works for you.
Decide on the main tasks that each team member will perform.
Continually give teams and employees feedback
Give staff the initiatives to work on
Hold 1:1 meetings and monitor progress
Employee recognition through badges and points
Obtain comprehensive 360-degree feedback for your staff members.
Performance-based evaluations for promotion
Obtain direct, actionable knowledge to boost performance.
Receive personalized performance reports in your inbox right away.
Set objectives for the team members that will allow them to evaluate their performance.
Do You Wish to Know How ConfluxHR Can Help Streamline Your Business?
Make The Most of Efficient Performance Management Capabilities of ConfluxHR
Here you will find a step-by-step tutorial on how to operate the ConfluxHR Performance Management Module.
For more details, visit Our Brief Guide to efficient Performance management; to further understand our Performance Management module.