Solving The Problem In The System,
Not In The People
When you place excellent people in inadequate systems, you get awful results. By becoming digital, you can assist your clients' HR workers make faster choices, onboarding more employees, and managing the employee life cycle more efficiently while allowing them to interact freely.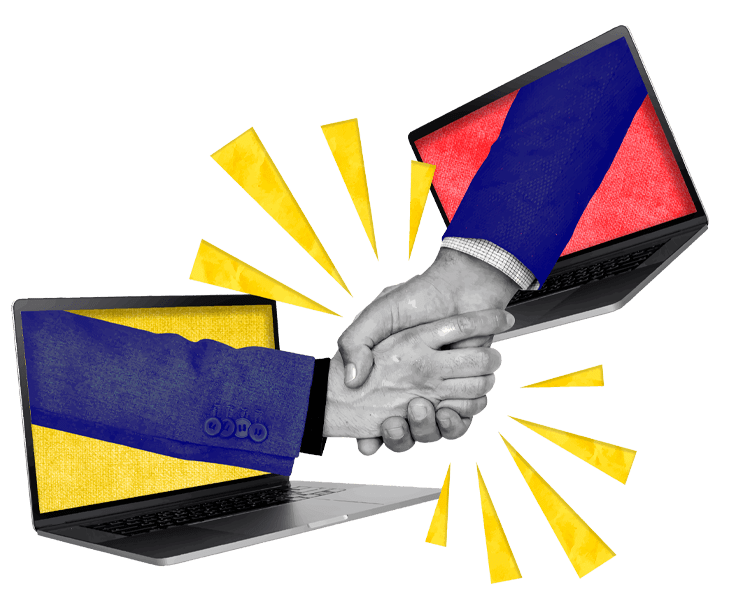 Enroll a new client with us
ConfluxHR is a comprehensive HRM platform that provides an all-in-one solution for streamlining all of an organization's essential HR tasks. With convenient functionalities that save time and boost workplace efficiency, firms can organize workforce data and day-to-day HR activities.   
This technologically advanced HRMS helps firms to execute and manage recruiting operations efficiently. Furthermore, it enables businesses to track staff attendance and leave requests properly. It also aids the HR manager in talent acquisition, payroll processing, performance management employee upskilling and exit management.
Advantages of Becoming Our Partner
The strength of the team is each individual member.
The strength of each member is the team.
Develop and expand with ConfluxHR through our partnership program. Offer your expertise, experience our partner network and learn how to improve your market prospects.
Recurring Income in a High growth industry
Maximum Returns with the Least Capital
Zero Cost Partnership
Cross Promote Your Services to Our Clients.
Increase Your Visibility with Our Support in Marketing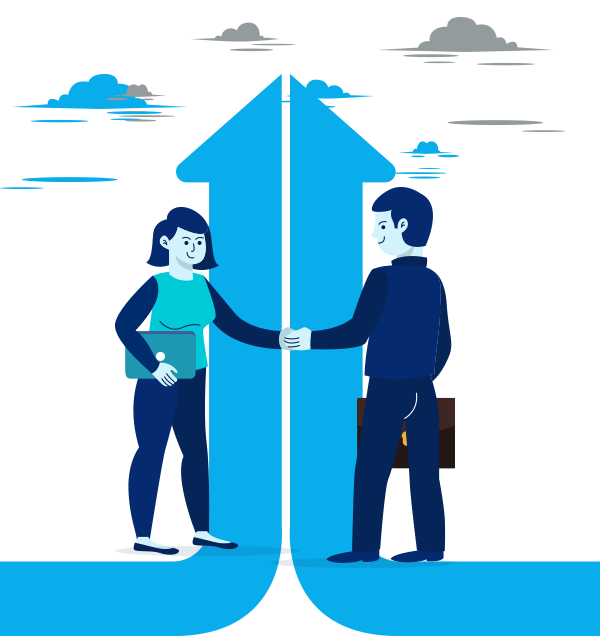 Our Partner Eco-System

Benefit from a Prolonged Subscription Service
By adding your knowledge and expertise to our partner ecosystem, you can significantly increase your commercial viability while also earning money.
Implementation Partner
30%+
Referral Partner
You refer leads, and ConfluxHR takes care of the sales and implementation.
ZERO Investment
Sales Partner
You generate leads and close sales, and ConfluxHR takes care of the implementation.
Consultancy firms, IT Product Resellers
Implementation Partner
Implement ConfluxHR for your clients, and ConfluxHR will help you throughout the way!
Web development companies, IT Services companies.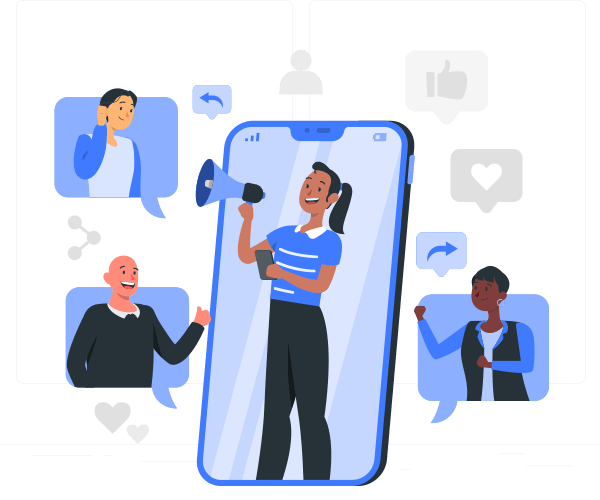 ConfluxHR Is a Distinctive HRMS

We Offer State-of-the-art Human Resource Management Services, such as:
Recruitment and Onboarding Management
Remote Access of Attendance and Leave Management
Learning and Development Management
Payroll Automation
Advanced Performance Management System
Exit Management
Comprehensive Analytics & Insights
Join forces with us to conveniently drive significant solutions for your clients. Connect with prospects to enhance your success story; while generating recurring revenue!
With the Appropriate HRM Solution in Place, Your Organization Can Plan for the Future.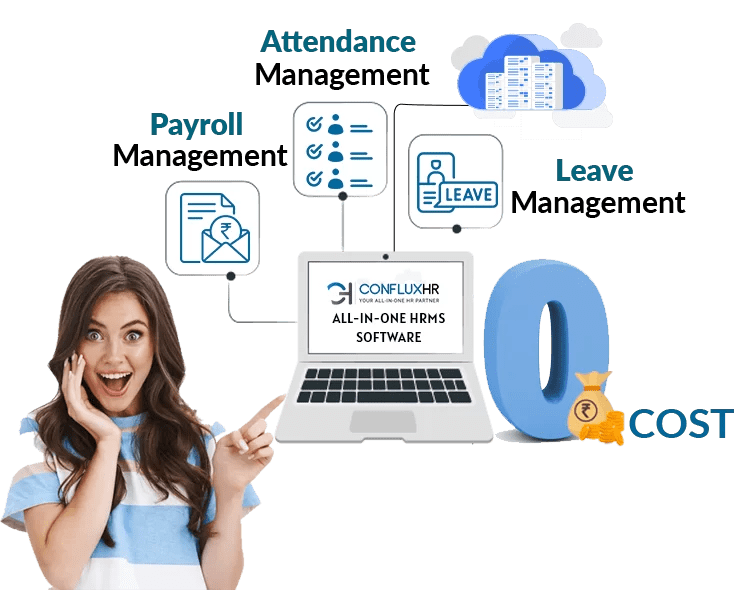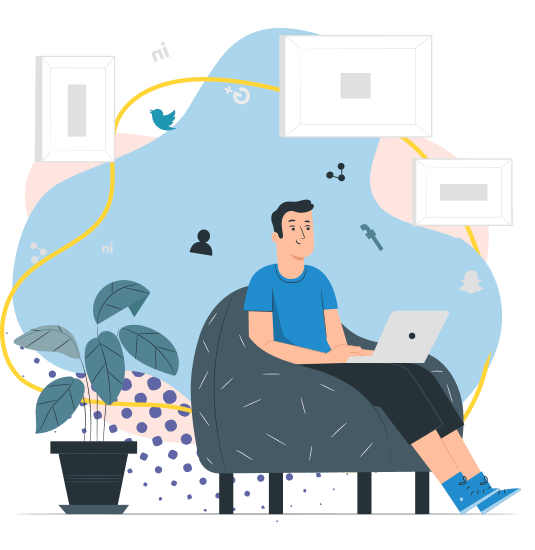 Sales Partner