Let Our Digital Tax Calculator


Handle Your Employee Taxes
ConfluxHR's Digital TDS Calculator automates all your employee income tax calculation and reporting tasks.
The Tax Calculator Module works in tandem with the other modules of our Human Resources Management System
and provides all round support to your HR manager.
Automatic, Accurate & Simple


Employee Tax Calculation Process
ConfluxHR allows you to compute your employer tax liability and subtract the necessary amounts from your employee earnings. You can compute tax liabilities for all your applicable taxes and statutory deductions.
Instant TDS Estimates
Advance Employee Tax Calculation
Capture Employee Savings Digitally
Generate Form 16 Using Payroll, Tax, and Exemption Data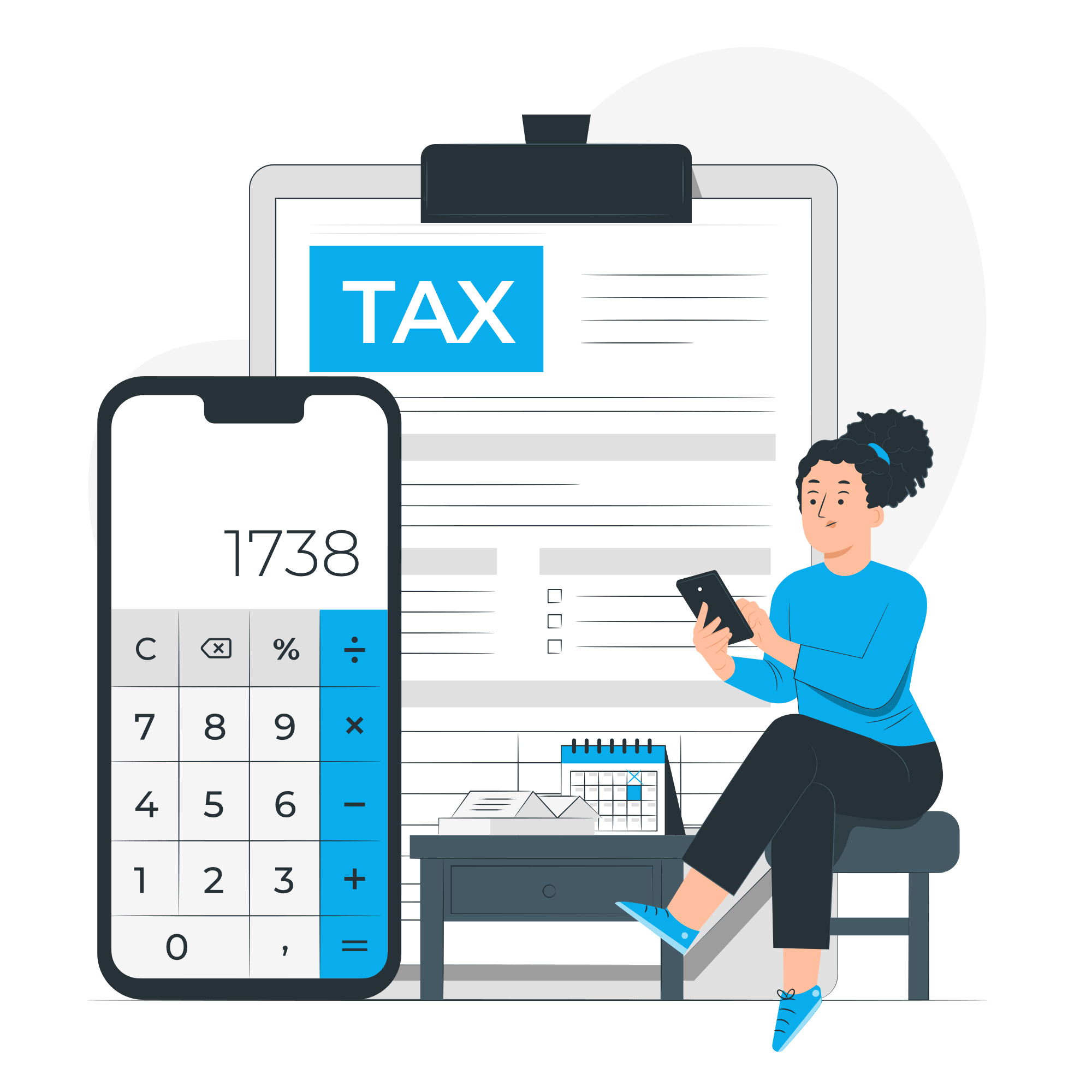 Deeper Understanding | Better Solutions
The following forms of statutory deductions and social insurance are supported by our Digital TDS Calculator:
ConfluxHR is Your Trusted Source for


Employee Tax Calculation
Our robust software determines income tax based on your employees' planned and actual tax declarations. Your employees' tax declarations are used to compute the amount of income tax that will be subtracted from your employee's pay.
Submit Declaration Proof
Validate and Update Tax Declarations
Handle Section 80C Deductions
Section 89 Computation and So on…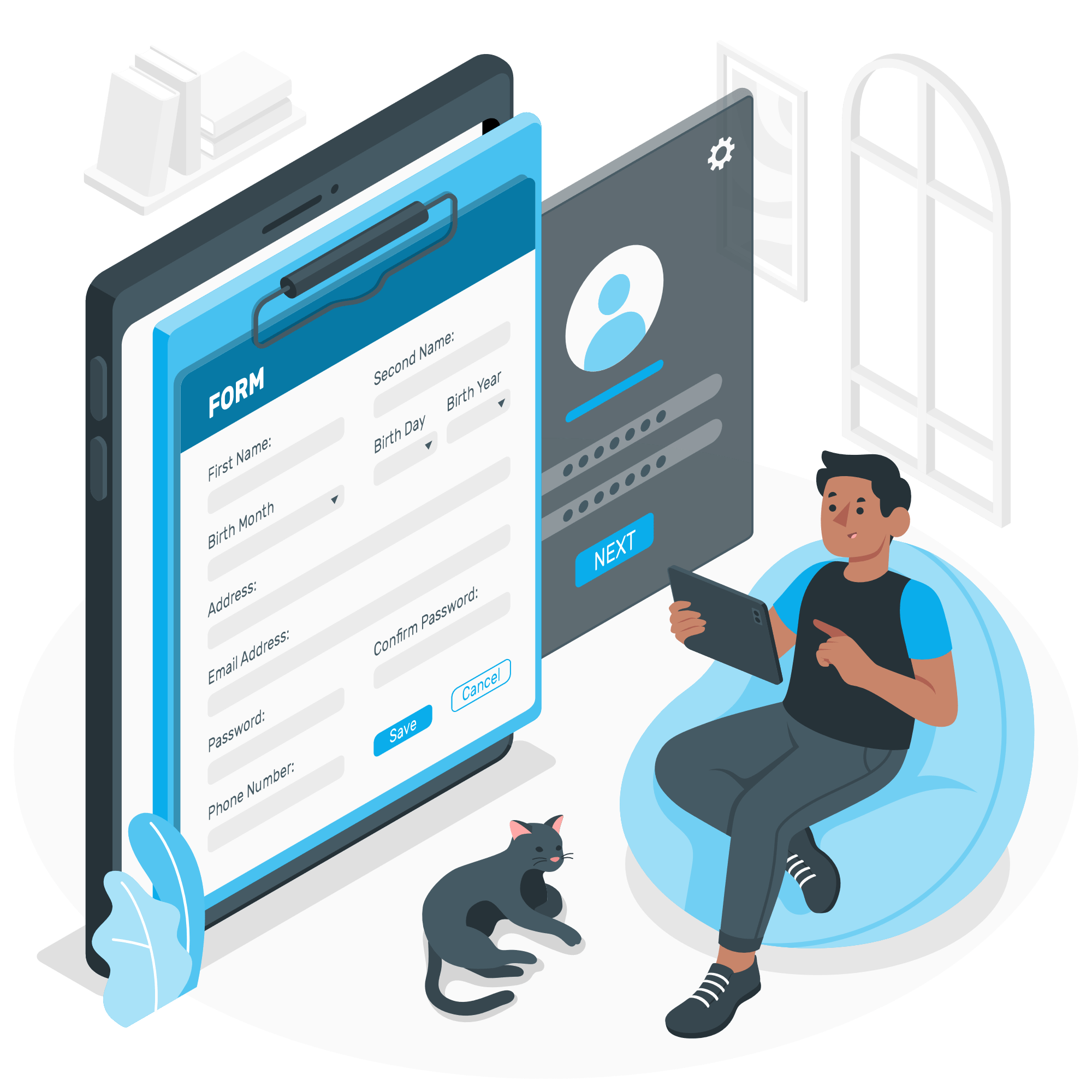 Help Your Employees, To Help Yourself!
How Does ConfluxHR Help Your Employees?
Your employees can use our Employee Self Service (ESS) module to upload proof of investments in PPF, SCSS, EPF, VPF, ELSS, tax-saving FD, NSC, NPS, particular post office schemes, and Sukanya Samraddhi Scheme, among other things.
You will gain the following benefits from our powerful software:
Offering More for Your Taxes
With a Customized TDS Solution
Our Digital TDS Calculator
allows your HR manager to calculate TDS with a single click.
When you sign up with us, you will receive the following perks and save over 70% on administrative work:
Track Employee Tax Exemptions
Track & Project Employee Tax Liability
Generate Form 24Q
Generate Form 16
With a single click, our powerful Digital TDS Calculator will handle your tax processes for multiple employees.
Make The Most of
Automated Payroll Processing and TDS Calculation

Capabilities of ConfluxHR

Here you will find more information on the ConfluxHR Payroll & Tax Management Module.
For more details, Visit Our Brief Guide to efficient Payroll & Tax Management; to further understand our Payroll & Tax Management module.
Digital TDS Calculator