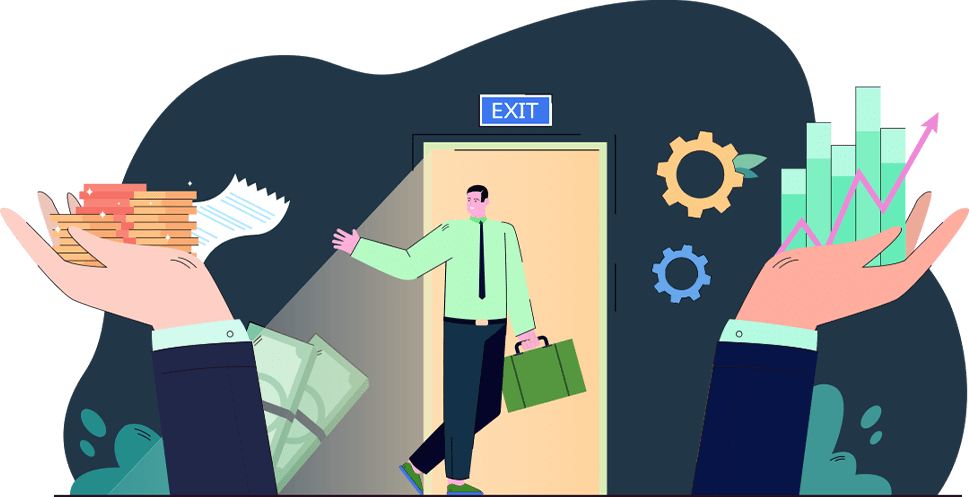 Let the End of the Journey

Be as Beautiful as the Beginning
Employee separations can be emotionally and legally traumatic. To experience a systematic exit process, all Exit Formalities are streamlined and automated via our SaaS-based HRMS Platform.
The HR manager may digitally manage the employee leaving cycle thanks to our Exit Management Module (EMM). Employees can easily and quickly submit their resignation requests using our exit process management solution.
Focus Your Attention On Something Important


– The Resignation
You are given more power via ConfluxHR's Improved Exit Procedure. The HR administrator can use it to handle and process both voluntary and involuntary resignations.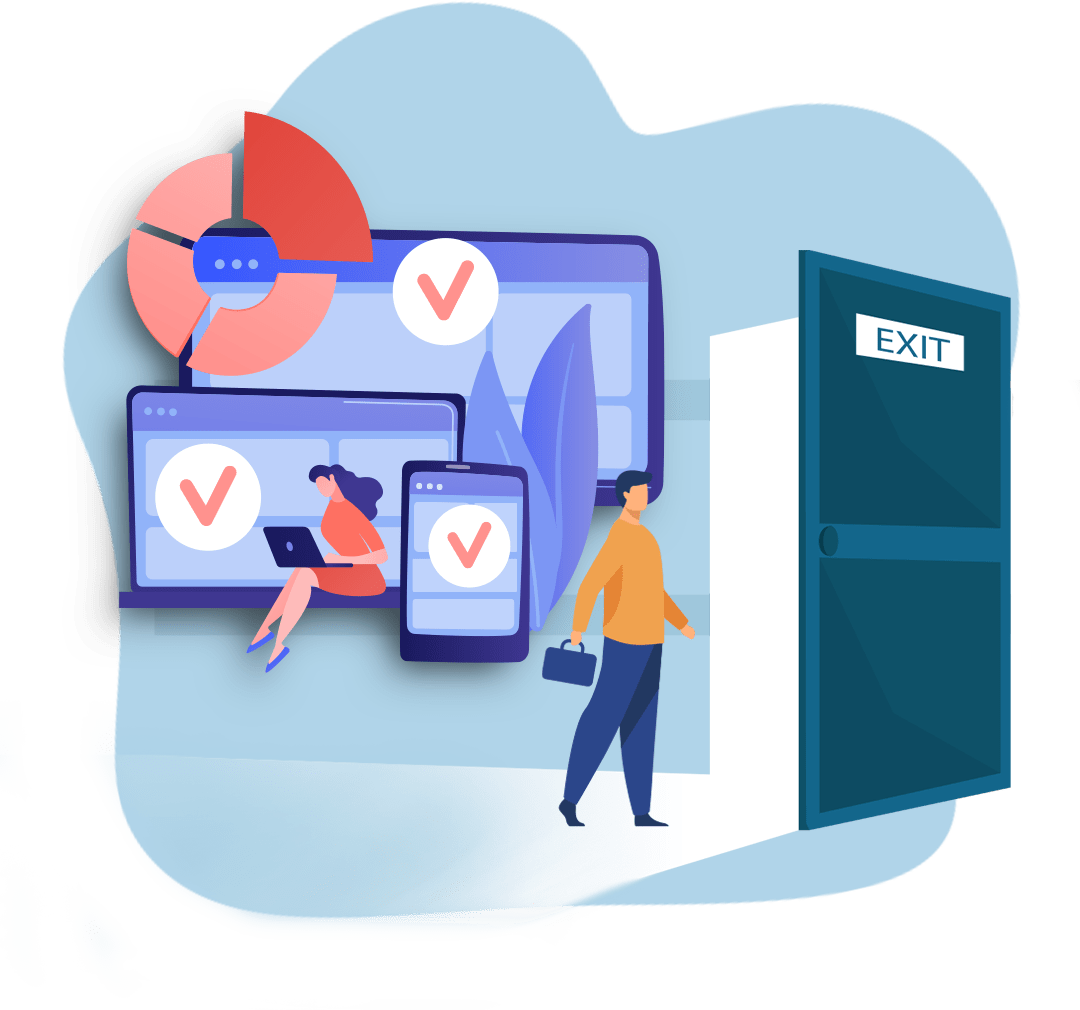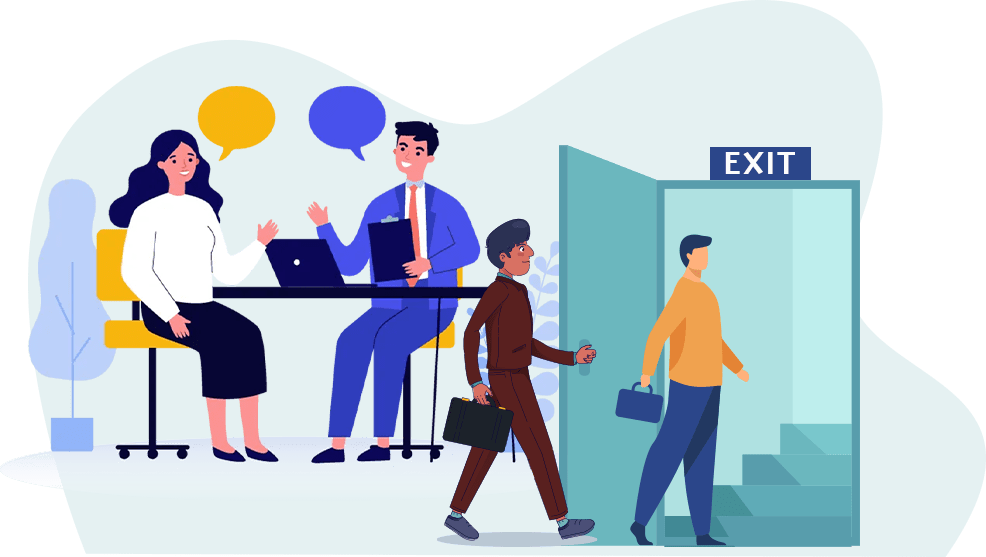 Experience State-of-the-art

Employee Exit Processes
Employees who have been on boarded, can apply for resignation within minutes. When an employee submits a resignation request, HR and the relevant reporting manager are immediately notified.
Everyone Wants to be Appreciated;


Even Someone Who is Leaving!

A reporting manager might meet with the concerned employee one-on-one after receiving a resignation application from the team. These pre-designed questions can be saved in the database, and the employee's reviews can be recorded for future use.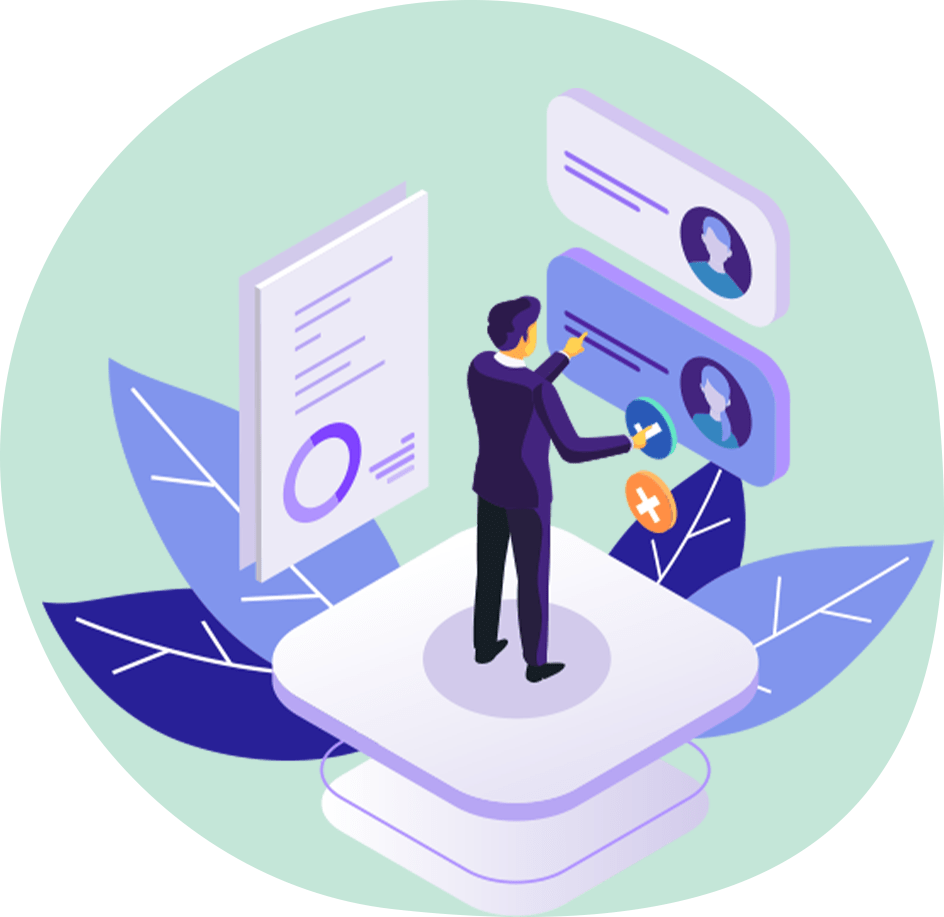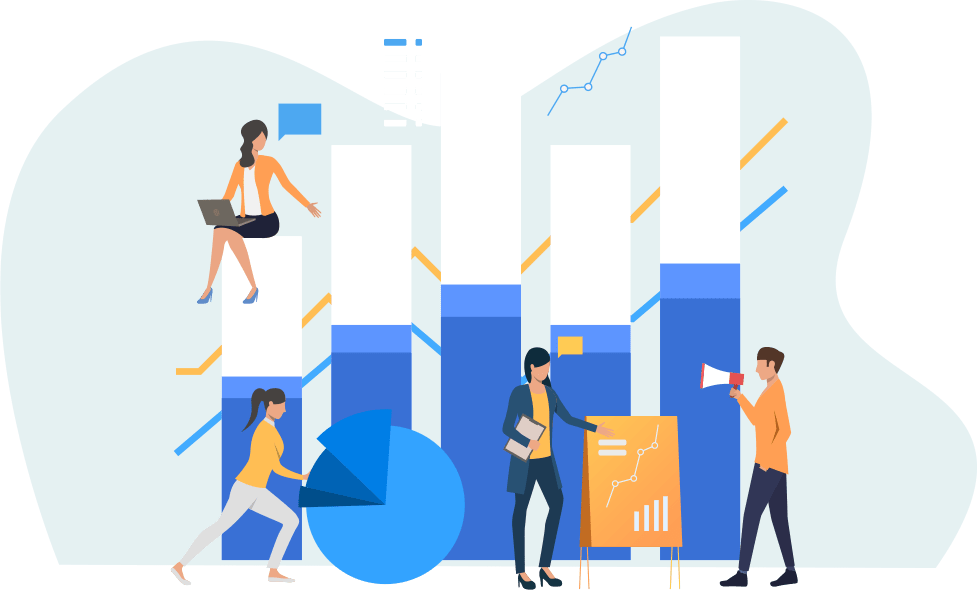 Manage – Process – Track


All Resignations in a Single Place
All resignations submitted by the company can be stored, handled, and processed by the HR administrator.
Exit the Process &
Leave it to Us!
Establish the Exit process Regulations for your firm first; then, your work with ConfluxHR is complete.
Our Exit Management Module handles everything automatically.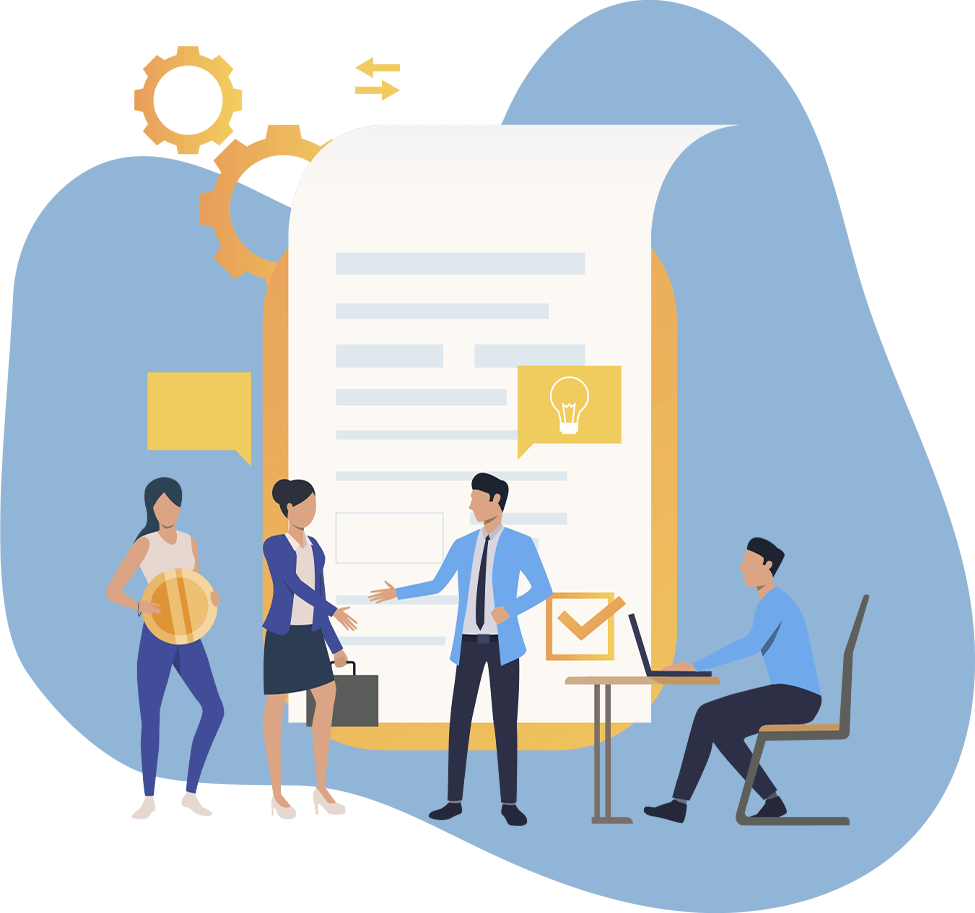 Do You Wish to Know How ConfluxHR Can Help Streamline Your Business?
Make The Most Of Exit Management Capabilities of ConfluxHR
Here you will find a step-by-step tutorial on how to operate the ConfluxHR Exit Management Module
For more details, Visit Our Brief Guide to efficient Exit management; to further understand our Exit Management Module.