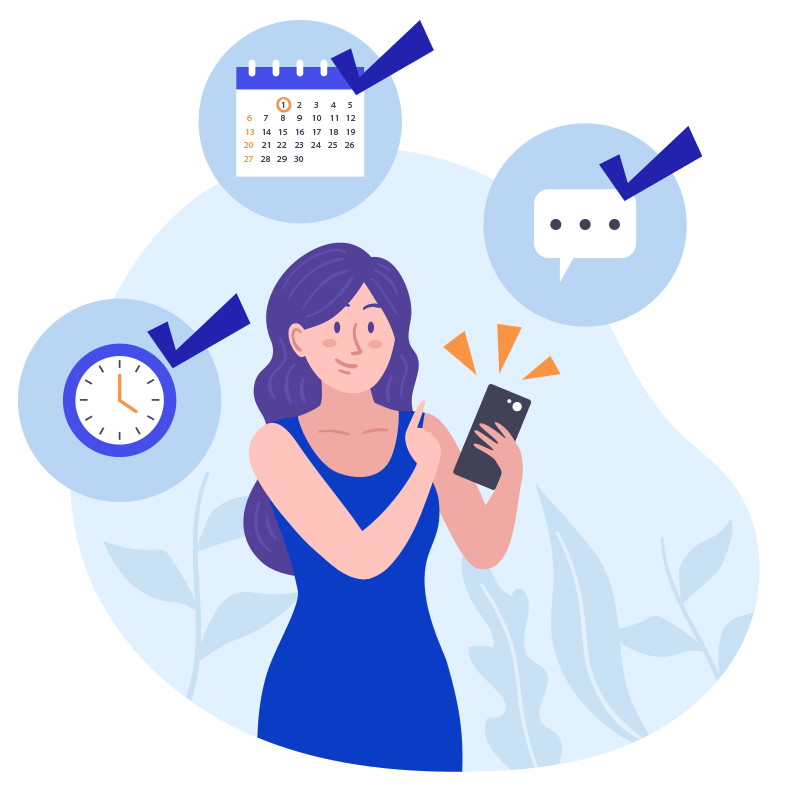 An
Online Attendance system

 That Works for You

Maintaining traditional time sheets without a live attendance tracking system is fraught with sacrifices. A real-time HR Attendance Management System increases productivity.
Keep Track of Employee Attendance
Send Attendance Notifications
The Key is to Invest Time

Rather Than Spend it
With
Conflux

HR
HR Attendance Management System,
Everything is at Ease!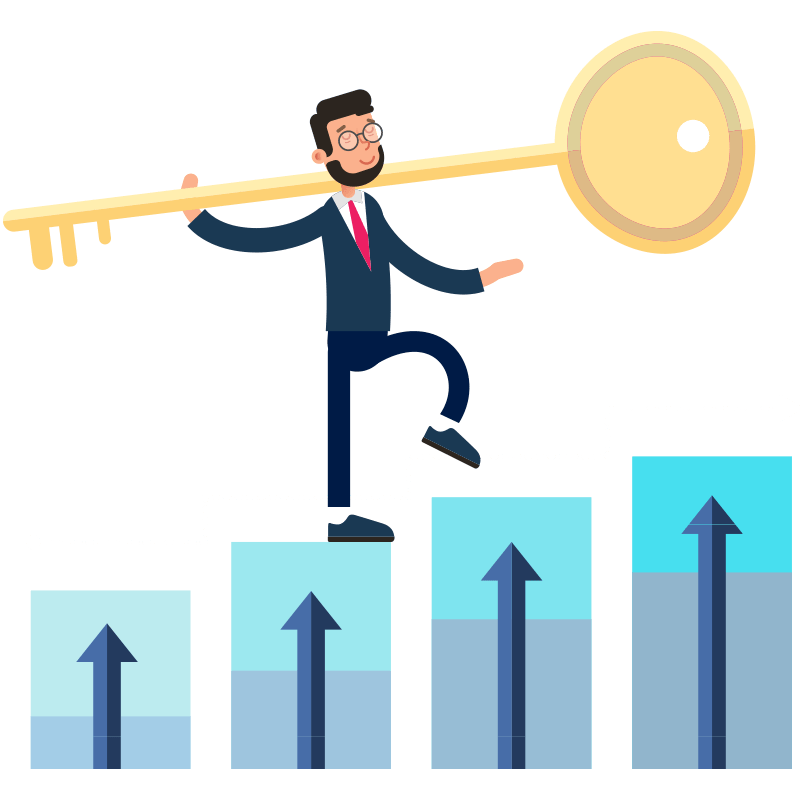 Time is Money.

Make Good Use of it.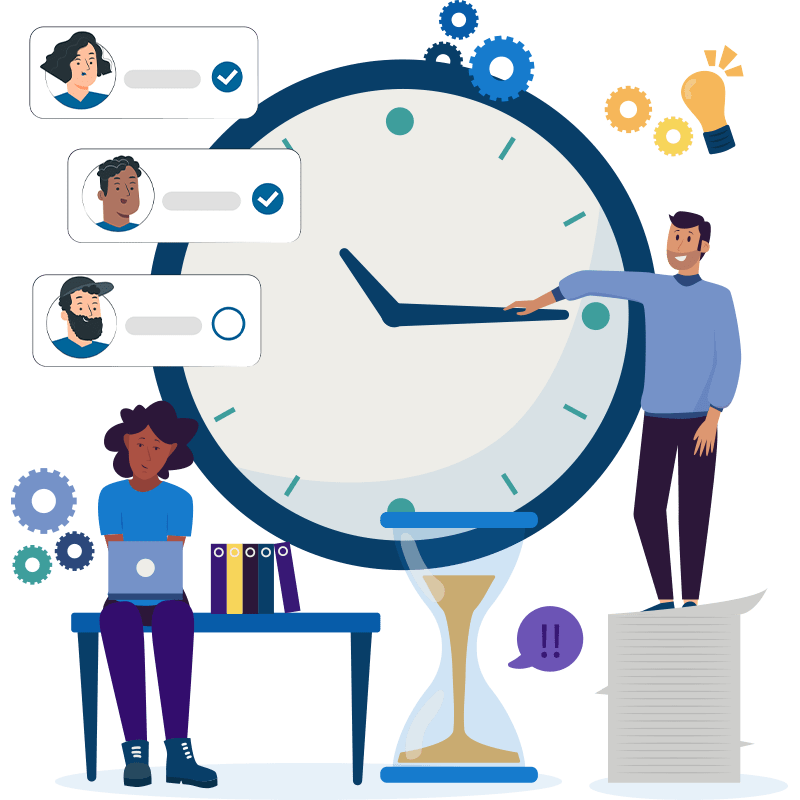 Conflux

HR's Adaptability


Gets You Up and Running in Only a Few Clicks!

Our HR Attendance Management System provides organizations with the ability to tailor policies to their own needs. Thus, Attendance Policies must include criteria for lateness, absence, and overtime to measure time accurately.
Create several shifts with rotation, attendance exceptions, and weekend restrictions.
Work-hour computation methodology can be configured for fixed, flexi, or shift timings.
Configure online attendance system policies to account for absences, late arrivals, early departures, shortfalls, etc.
Enjoy comprehensive policy implementation capabilities
Allow

Conflux

HR to Handle Your Attendance Processes!
Are You Concentrating on

Organizational Change Management?
Manual attendance monitoring and enforcement are a nightmare. Without lifting a finger, our software solution can constantly monitor any range of policy rules across different employee categories.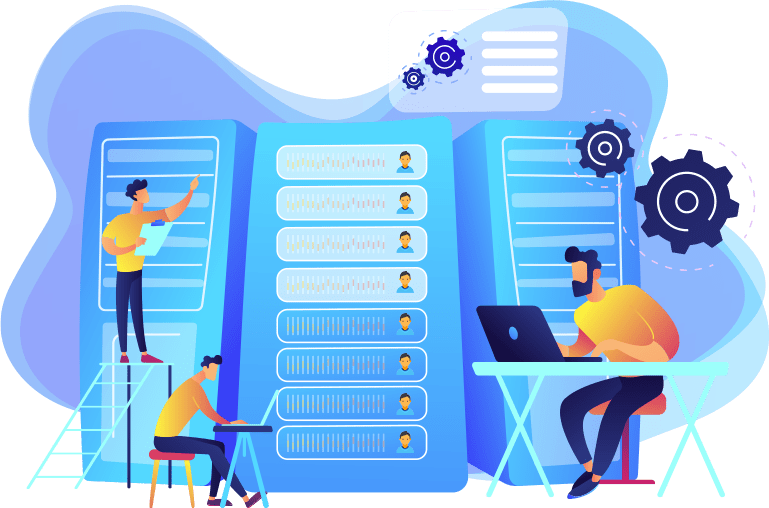 Automatically Compute Employee Attendance


Following Statutory Compliance.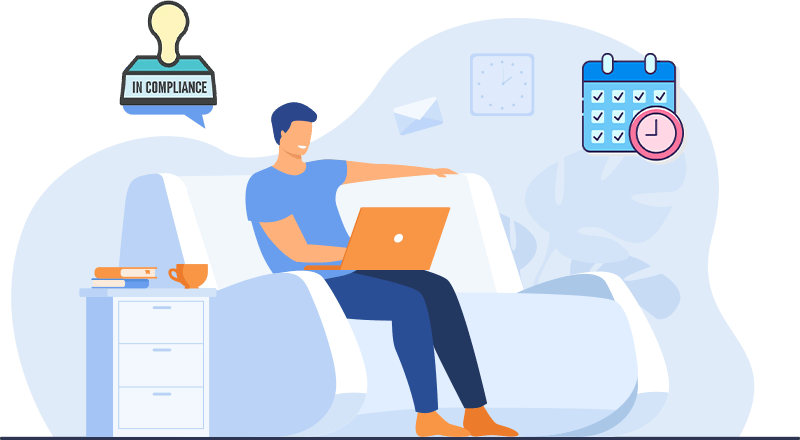 Remove the need for human labor to maintain time-consuming attendance management following statutory compliance criteria. Just leave it to ConfluxHR.
A Flexible Plan
That Grows With You
ConfluxHR enables you to manage your human resource more economically. Our Freemium Plan is equivalent to purchasing a premium package for start-ups, SMEs, and SMBs.
100
%
STATUTORY
COMPLIANCE

Do You Wish to Know How ConfluxHR Can Help Streamline Your Business?
Make The Most of Automated Online Attendance System of ConfluxHR
Here you will find a step-by-step tutorial on how to operate the Attendance Management Module.
For more details, Visit Our Brief Guide to efficient Attendance management; to further understand our HR Attendance Management System.