Mandate Organizational Performance
With ConfluxHR Business Tools
Our SaaS platform automates HR procedures and assists HR managers in driving corporate change. It helps you in increasing overall productivity and staff engagement— the most critical growth component for any business.
ConfluxHR understands that expanding teams strain the HR manager's arched spine.
It is our passion to assist the HR departments of all enterprises.
Do You Wish to Reap the Benefits of Becoming a
ConfluxHR Sales/Implementation Partner?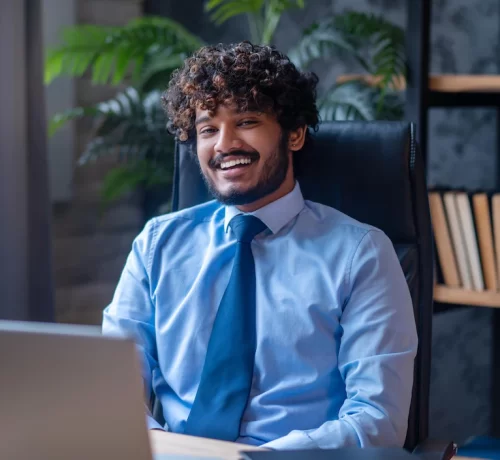 Are you interested in assisting your clients in streamlining their business? The ConfluxHR Partner Eco-system is the right fit for you!
ConfluxHR Partner Program Offers the Following Benefits:
With the Appropriate HRM Solution in Place, Your Clients Can Plan for the Future!
Are You a Chartered Accountant With the Headache of
TDS, PF, ESI, and PT Calculation for Multiple Clients?
Fear No More! ConfluxHR CA-Partner Eco-system has got your back!
Onboard your client with us to avail exclusive financial benefits of becoming our CA-partner. We offer the following services to you: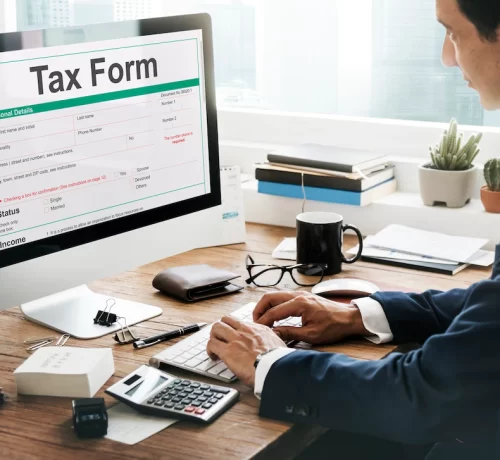 We Cater to Clients In the Following Industries:
:
















When Designing Enterprise Solutions,

One Size Does Not Suit All!
Help Us Support You in Creating the Best Solution for Your Business!
tijoree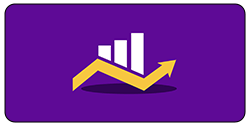 sipl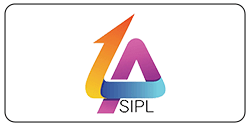 sakambari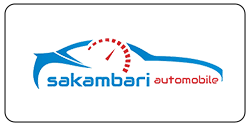 ra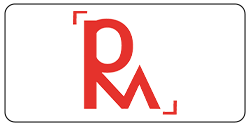 qancillari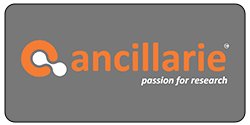 premanshidhanraj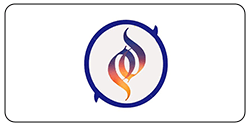 pockket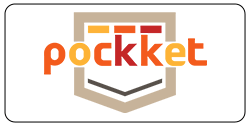 intromax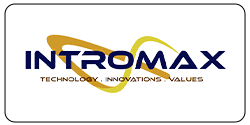 infocreed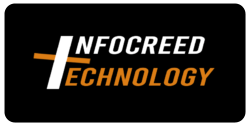 coherent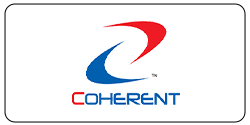 Home-old