Looking for Efficient
Human Resource Management?
Manual HRM and payroll processes are cumbersome, susceptible to error, and generate a significant amount of data clutter. You can eliminate the following errors with ConfluxHR:
Ghost Employee Fraud

Errors in Salary Calculation

Disruptions in Payroll Processing

Payroll Inaccuracy Due to Computational Errors

Heavy Penalties for Errors in Statutory Compliance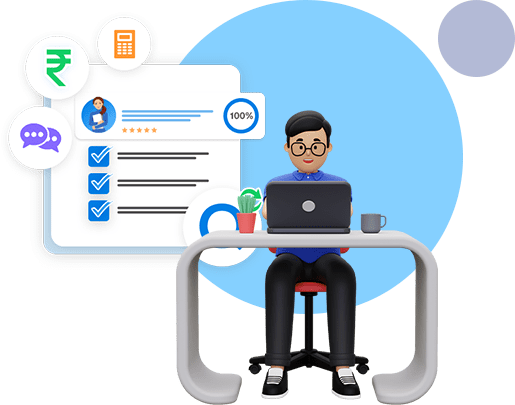 The
Conflux

HR Freemium Plan is Equivalent to the

Premium Plan.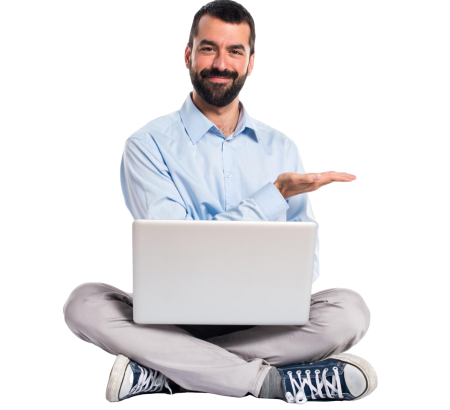 Why Spend Money If
You Can Do It All For Free?
ConfluxHR's 'Freemium Modules' enables you to do the following:
Conflux

HR's Freemium Modules Include:
Sneak a Peek at Everything that
Conflux

HR Has to offer:

Struggling to Get Your Startup or Small Business Off The Ground?
"ConfluxHR Enables You to Operate your business more effectively.
For start-ups, SMEs, and SMBs, the freemium plan is equivalent to having a premium plan."
Freemium