You understand the importance of maintaining accurate and up-to-date employee records as an HR administrator. ConfluxHR, your all-in-one HR partner, makes adding and editing employee details a breeze, ensuring your workforce information is always current. Here is your step-by-step guide to Employee Management with ConfluxHR.
Step by Step Guide
Follow these simple steps to manage your employees easily.
Accessing the Employee Details
Log in to Your Admin Dashboard: After logging in, navigate to the left-hand side of your dashboard, where you'll find the 'Employee' tab. Click on it to access a comprehensive list of employee details.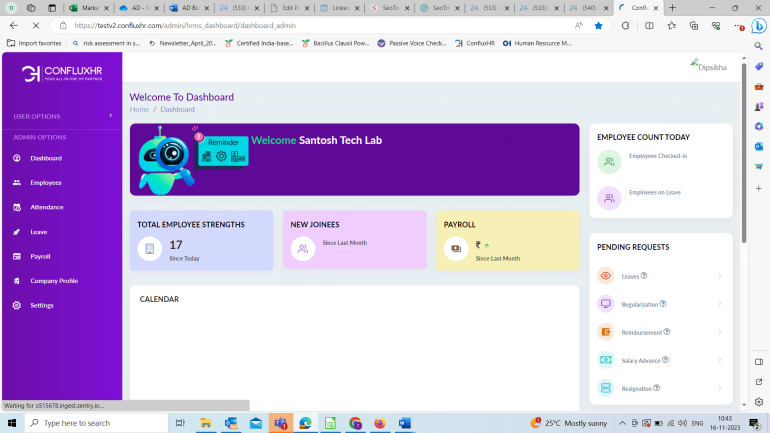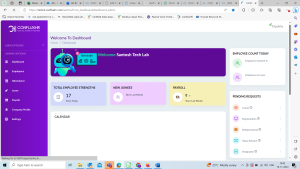 Adding a New Employee
Click on 'Add Employee': Located conveniently on the right side of your dashboard, the 'Add Employee' tab is your gateway to effortlessly incorporating new team members. Click on it to initiate the process.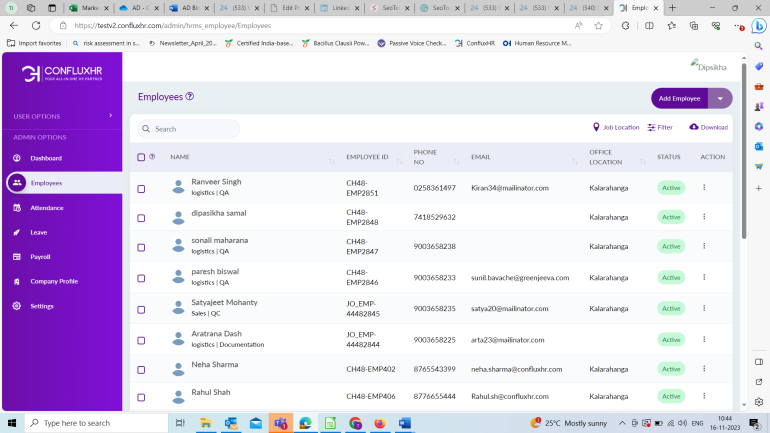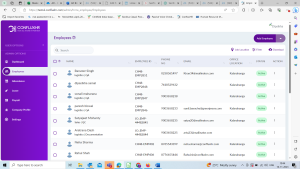 Complete the Employee Details: A user-friendly dialog box will appear. Fill in the necessary details for the new employee, ensuring accuracy and completeness. Once done, save the information to store your new team member's data securely.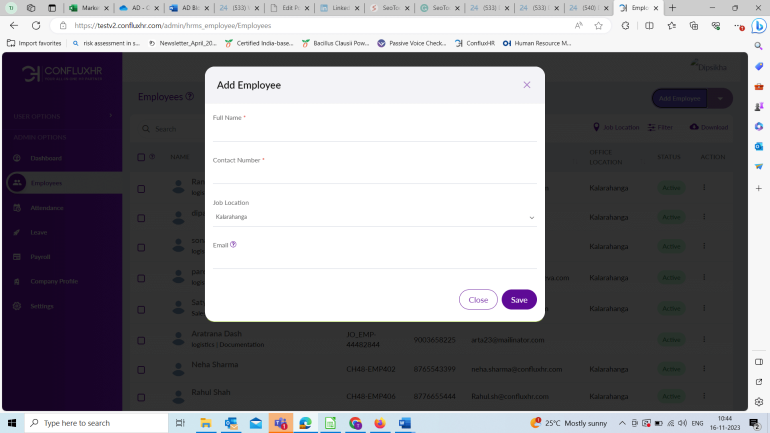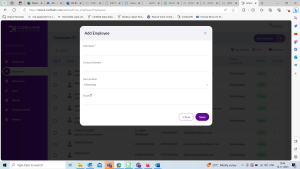 Editing Employee Details
Access Employee Details: To make any changes, locate the three dots on the right side of the employee's details. Click on them to reveal a dropdown menu.
Select 'Edit' : Choose the 'Edit' option from the dropdown menu. This will allow you to modify existing employee information.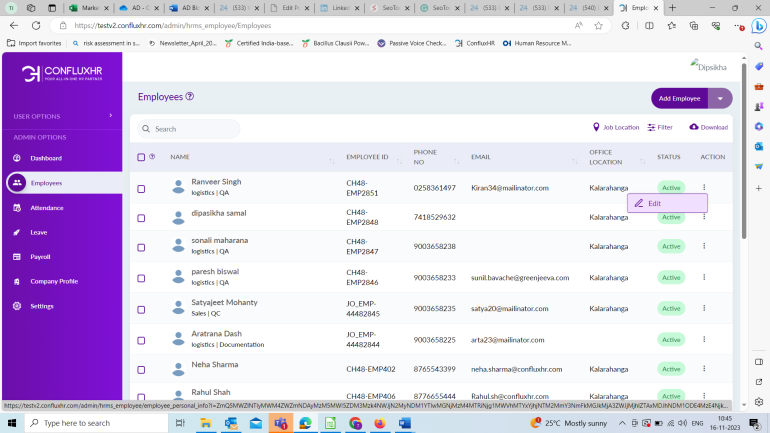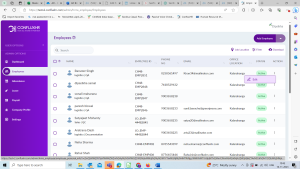 Update and Save: Make the necessary updates to the employee's details and remember to hit 'Save' to ensure your changes are securely stored.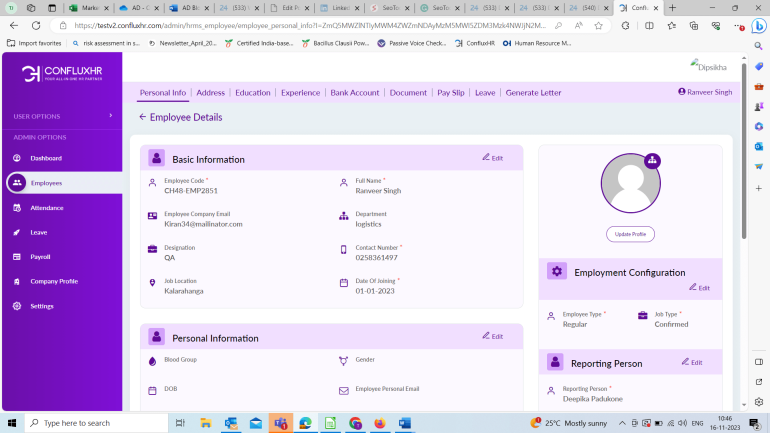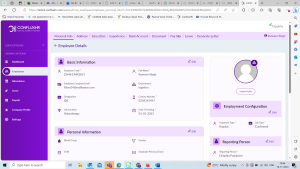 Repeat as Needed
Effortless Repetition: Repeat this straightforward process to add or edit new employee details. ConfluxHR ensures a user-friendly experience for efficient self-onboarding.
Conclusion
ConfluxHR empowers you with a user-friendly interface to manage your employee details effortlessly. By following these simple steps, you can navigate the platform seamlessly, ensuring accurate and up-to-date information for your team. Experience seamless Employee Management with ConfluxHR.