The end of the month are happy days for employees. However, HRs, accounts team and payroll officers have a hectic schedule during these days. Are you wondering if there is any way to process payroll with utmost accuracy and convenience at a go? Yes, off course there is!
Perks of Using a HRMS Software for Payroll
Haven't you though of using an HRMS with a dedicated Payroll module yet? Well, we have got you some valid points that can surely change your mind for the better. Catch up the below advantages of using a HRMS for payroll generation and rethink, until you land on the apt solution!
1. Accuracy:
Needless to mention, you cannot be confident about the accuracy when you are manually managing the payroll with excel sheets.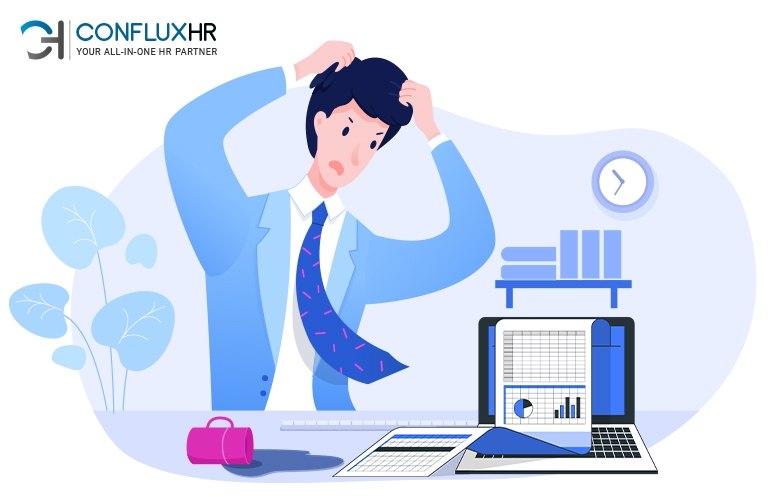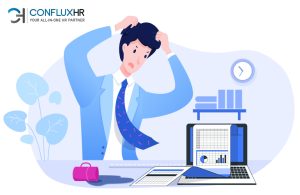 However, with an HRMS, payroll generation seems like a cakewalk. There can barely be any chance of mistakes henceforth.
2. Cost-cutting
Payroll generation is quite a momentous task and especially when you have opted to manual payroll processing using excel sheets. Most of the organization either outsource it or hire manpower to get it done. Using an HRMS, you can streamline your budget and generate payroll with just a click.
3. Timesaving:
HRMS software is one of the best payroll solutions because it synergized various departments for payroll generation.
Payroll processing takes a whole lot of time when you do it using excel sheets. Moreover, you must look for data to flow in from other departments regarding the attendance and leave of employees.
Using payroll management tools, you can save several annual hours because you can generate payroll with a single click.
4. Convenience:
A payroll day won't be a bad day for you. A payroll management tool receives data from other departments and generates pay register with just a click.
5. Automated Payslips:
Employees feel empowered and independent with a HRMS software. They can download the pay slips at a go. It saves the time of the employees because they would not have to reach out to HR to get the pay slips.
6. Data security:
Data for payroll is confidential. Hence, before relying on any entity, be it a tool or a human resource, you need to be very sure of the data breach threats. Cloud HRMS solutions are the most reliable solutions for resource management and payroll generation.
The Way Forward
All the above pointers indicate how seamlessly you can manage the most tedious task of your organization with a single click. Payroll management tool is a great value adder in an organization.
So, when are you planning to redefine the conventional payroll process in your organization?