Want to experience an intelligent HRMS for a seamless HR experience?
Our Service
Intelligent and Seamless Solutions
to Make HR Effective
At ConfluxHR, we understand that growing teams means additional work on the already loaded back of the HR. Assisting the HR department of mid-sized businesses is our passion, and we are proud that we have the best solutions.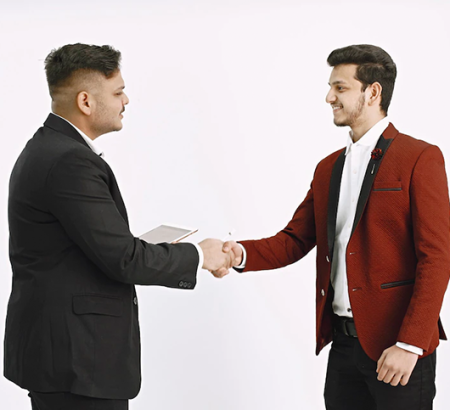 Do you aim to bring a revolution in your client's business processes?
If you are passionate about supporting start-ups and SMEs for the business, the ConfluxHR Partner ecosystem can be a promising place to start with!
No company details, no separate floor, no credit card details required! Just an honest urge to make the incredible product super-accessible and a handful of contacts…
We Cover the Below Industries

















our approach
How to Get Started?
Get in Touch with Us
Chat with our team and convey us your specific needs and objectives to know how ConfluxHR can assist you.
Take a Demo
Run through a product demonstration tutorial and let our experts answer all your questions.
Make the Best Deal
Count on us and enjoy seamless integrations with best practices that let you go live with us in the least time.
See the Amazing Results
Watch the positive transformation with
ConfluxHR
!!!
tijoree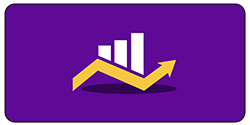 sipl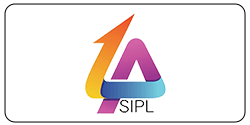 sakambari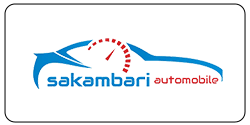 ra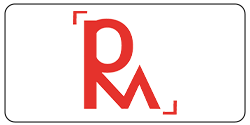 qancillari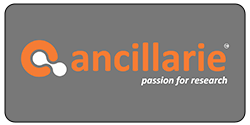 premanshidhanraj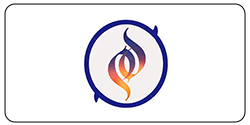 pockket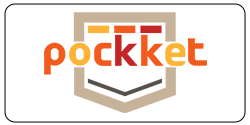 intromax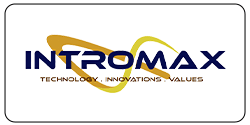 infocreed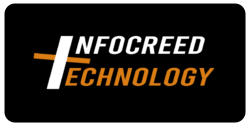 coherent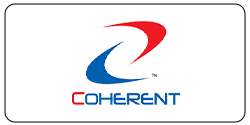 Home